"I am Raghu, a passionate digital strategist who can set aside all the good sights of the world for the sake of a thoughtful insight that can make a business succeed. Right from the beginning of the first creative awakening I have dreamt of conjuring magic that can win markets and conquer mind shares with better rationale, logic and ideation. So in 2013, I created a "group" of like-minded friends to take our vision forward with recipes to make the magic happen.
Four years later we named the group "Team Variance". Since I was blessed with the first virgin thought that withstood statistical validation, the group designated me as the Founder of Team Variance. Today I describe Team Variance as a new age strategy consultant's hub that drives success for diverse businesses.
I firmly believe that the chemistry that makes sales happen is based upon the alignment of the digital strategy with technology. Great things kept happening as a team powering our learning curve with beliefs, attempts, successes and a feeling of heartfelt gratitude. With my first venture I realised technology alone cannot fuel any growth. I learnt customers today don't buy products or services, they look out for honesty and people who can be trusted as partners. Given the speed with which Technology and Consumers are evolving the only way to keep pace and innovate solutions is to think like a "Perpetual Beta" organization. If you share our beliefs lets meet."
OUR HISTORY
How We Started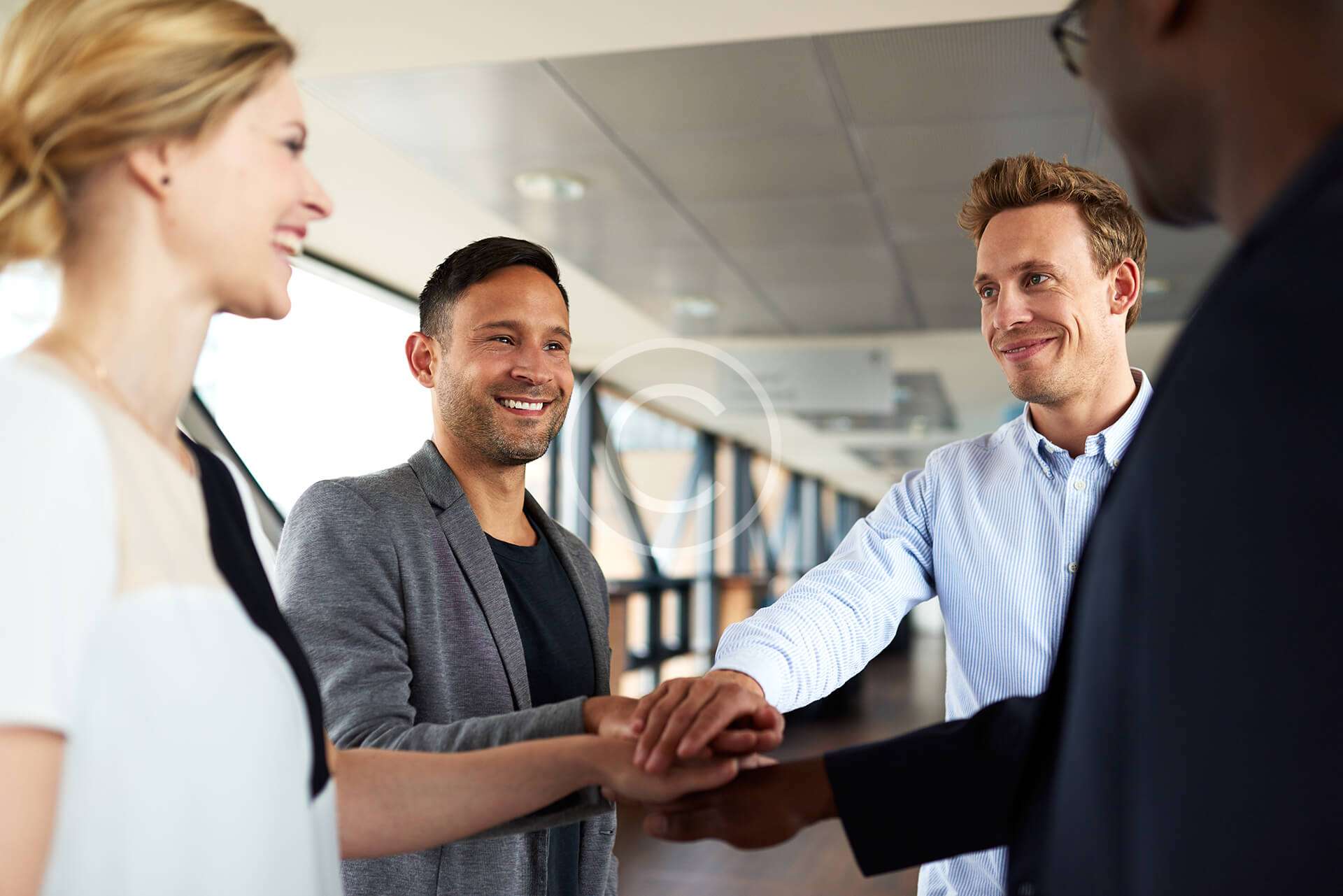 Future Goals
Create an accelerator programme to help start-ups succeed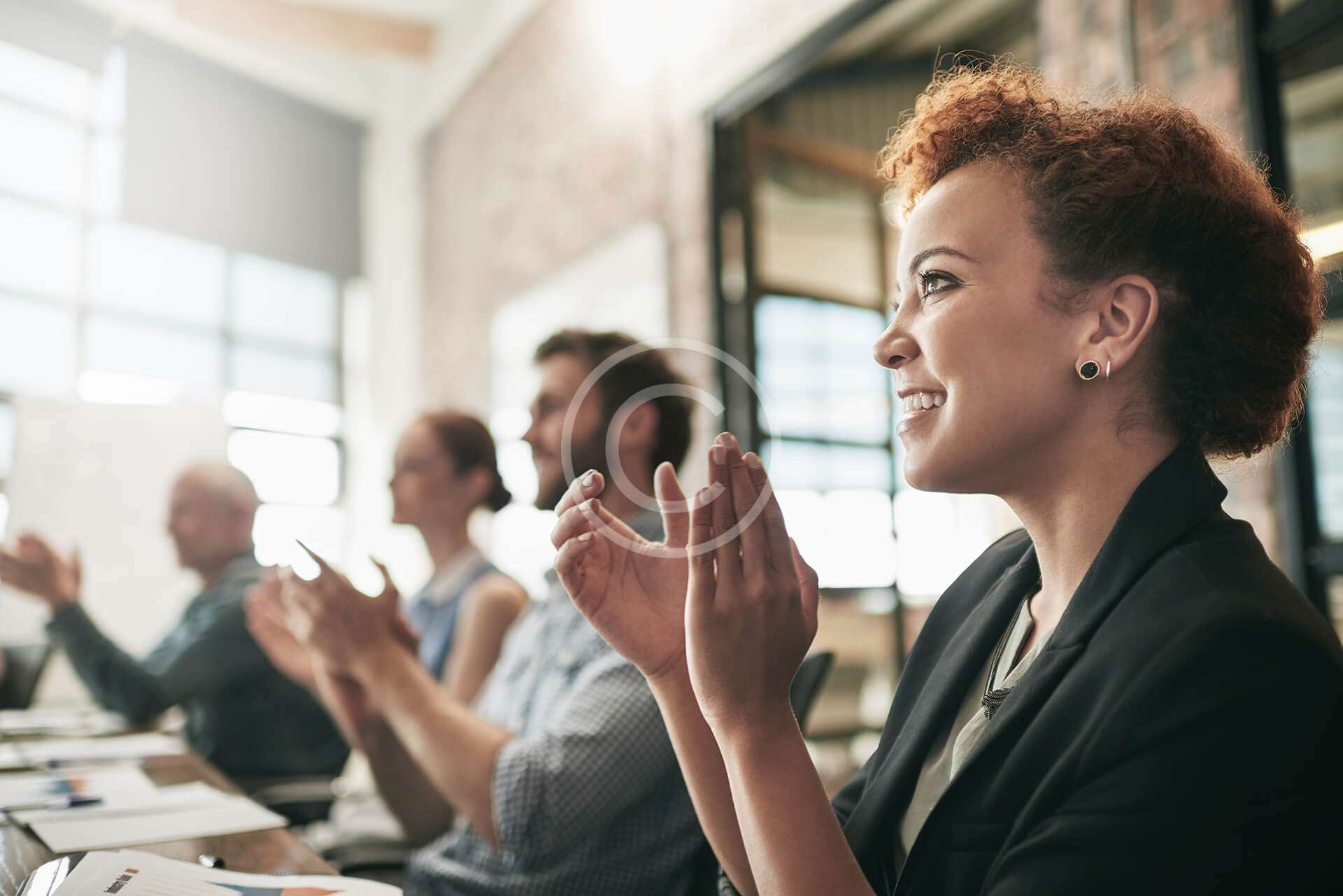 Variance Technologies launched
2013
Started in as Variance Technologies. Raghu was the cofounder, with other cofounders having worked with Google.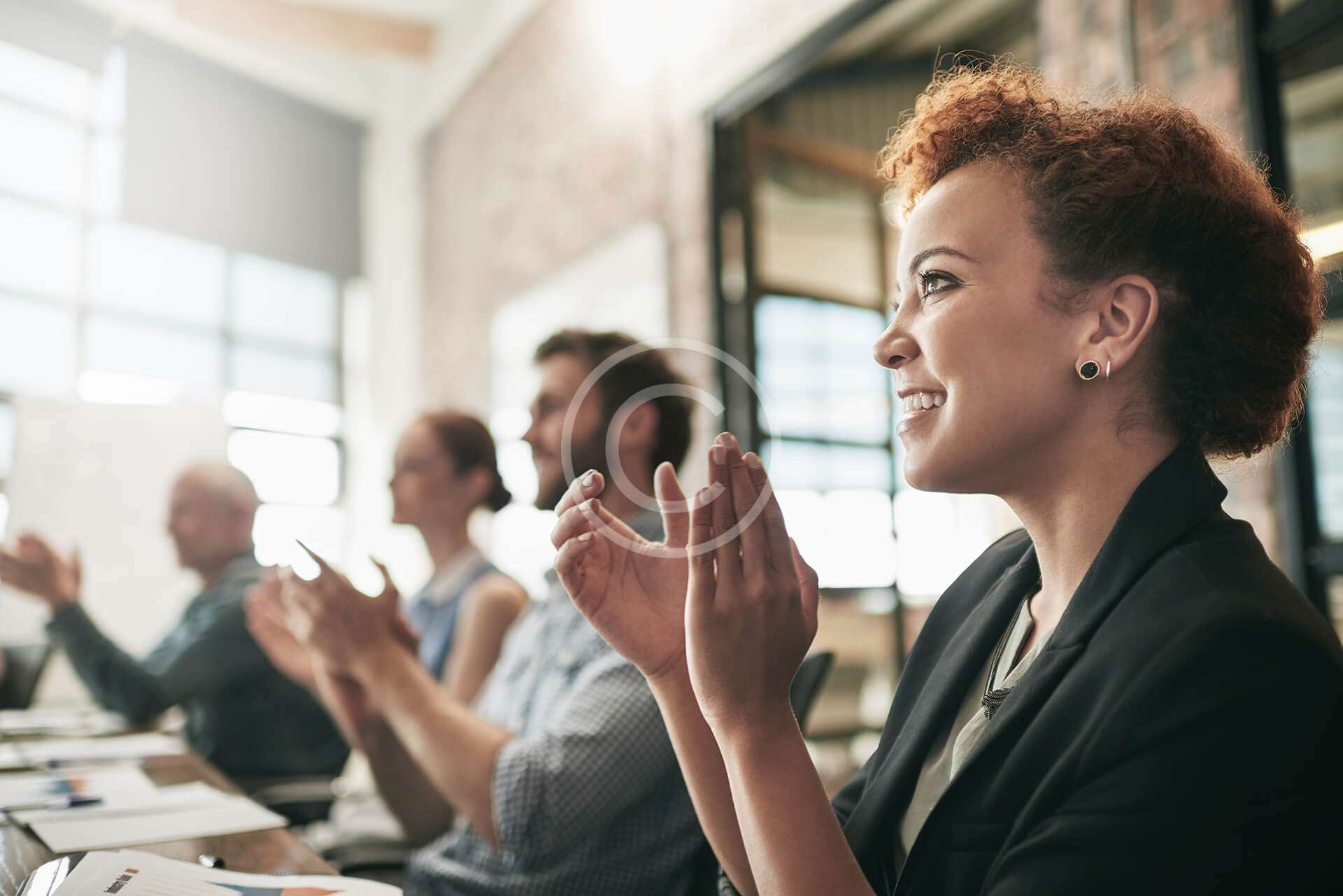 Variance grew to 50+ clients
2014-15
Successfully executed projects in technology, however wasn't profitable so it closed down.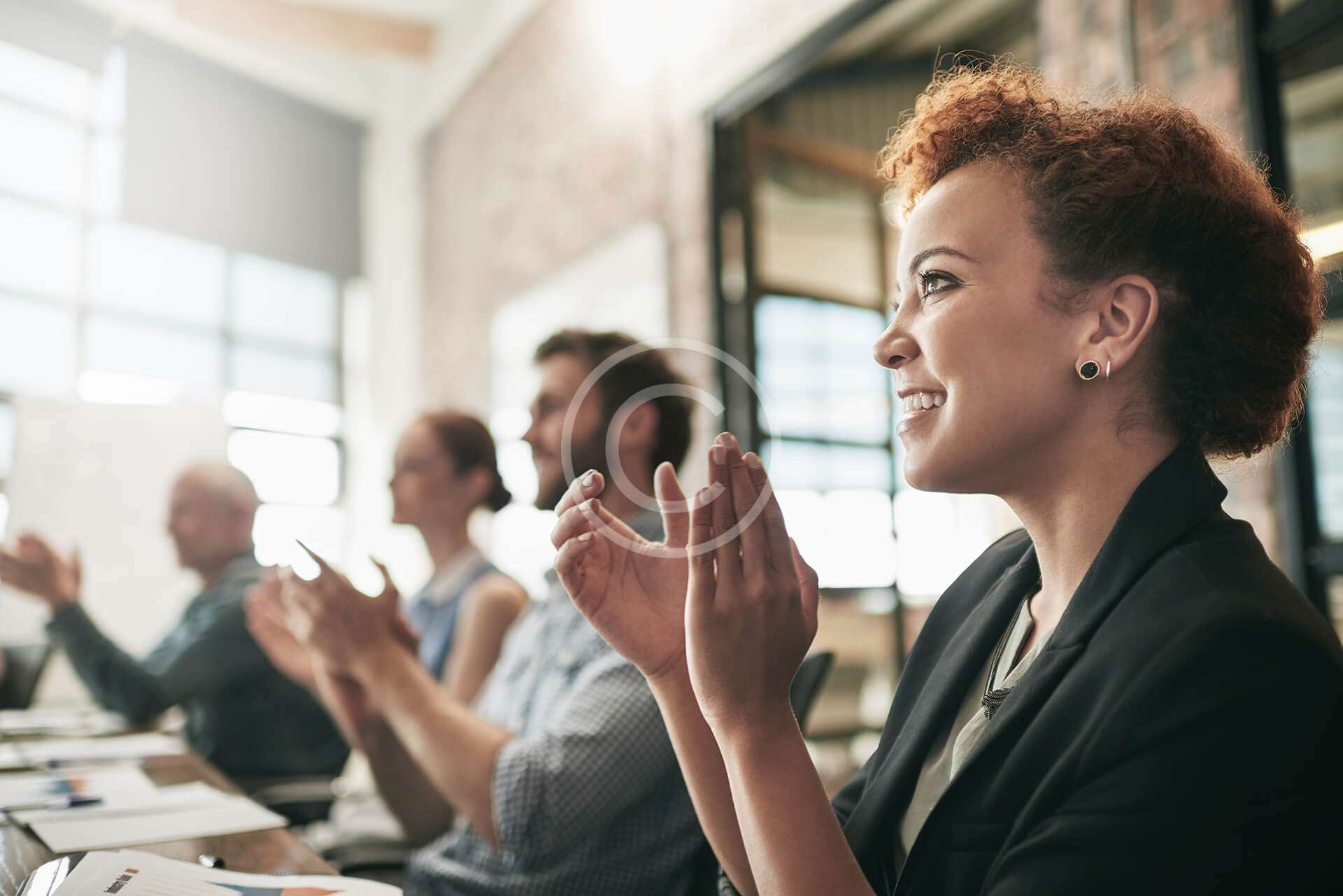 Team Variance was founded by Raghu
April 2017
Venture started from scratch with zero capital investment.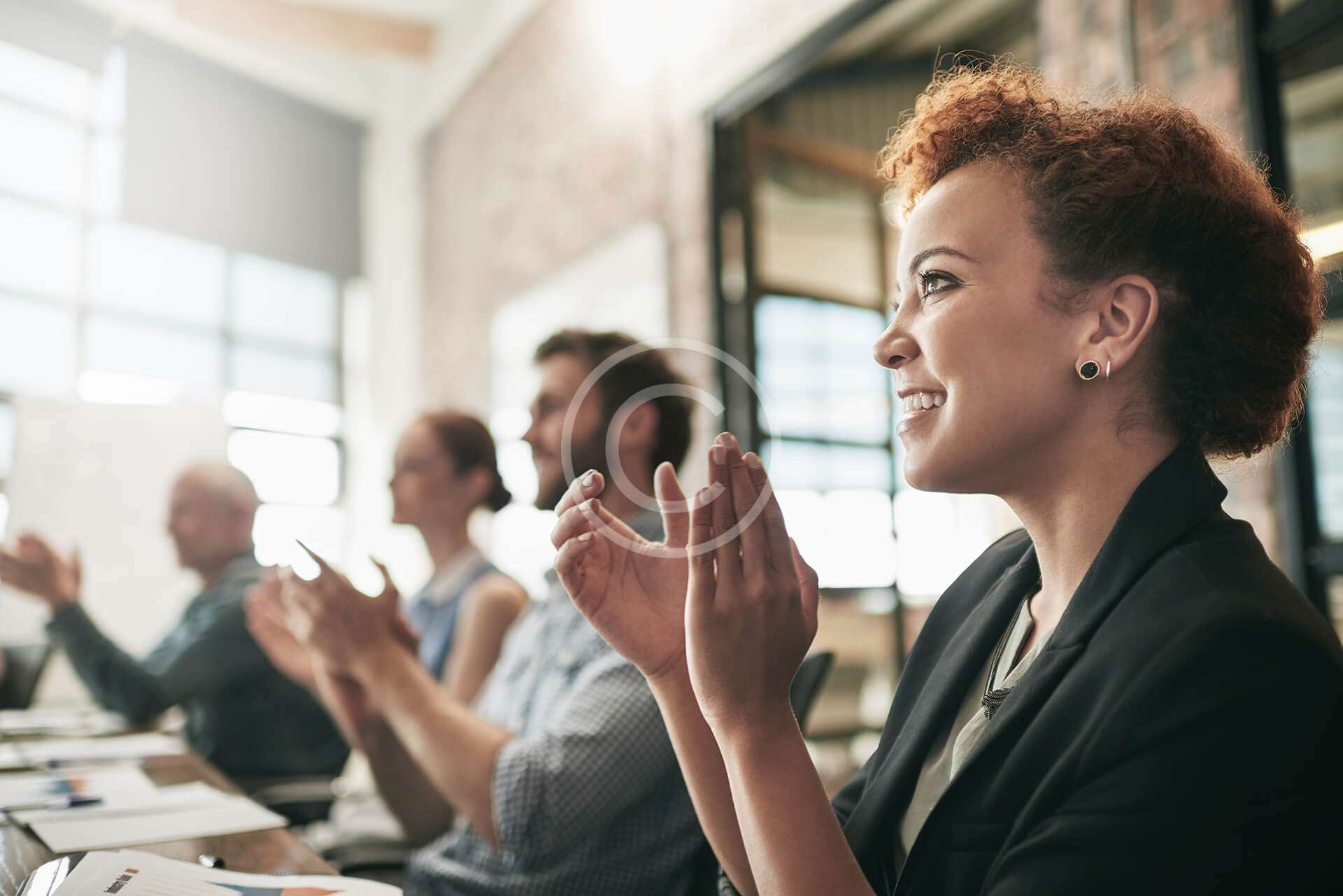 5X growth in
2018
Signedup 100+ clients by March 2018. Team size grew to 16.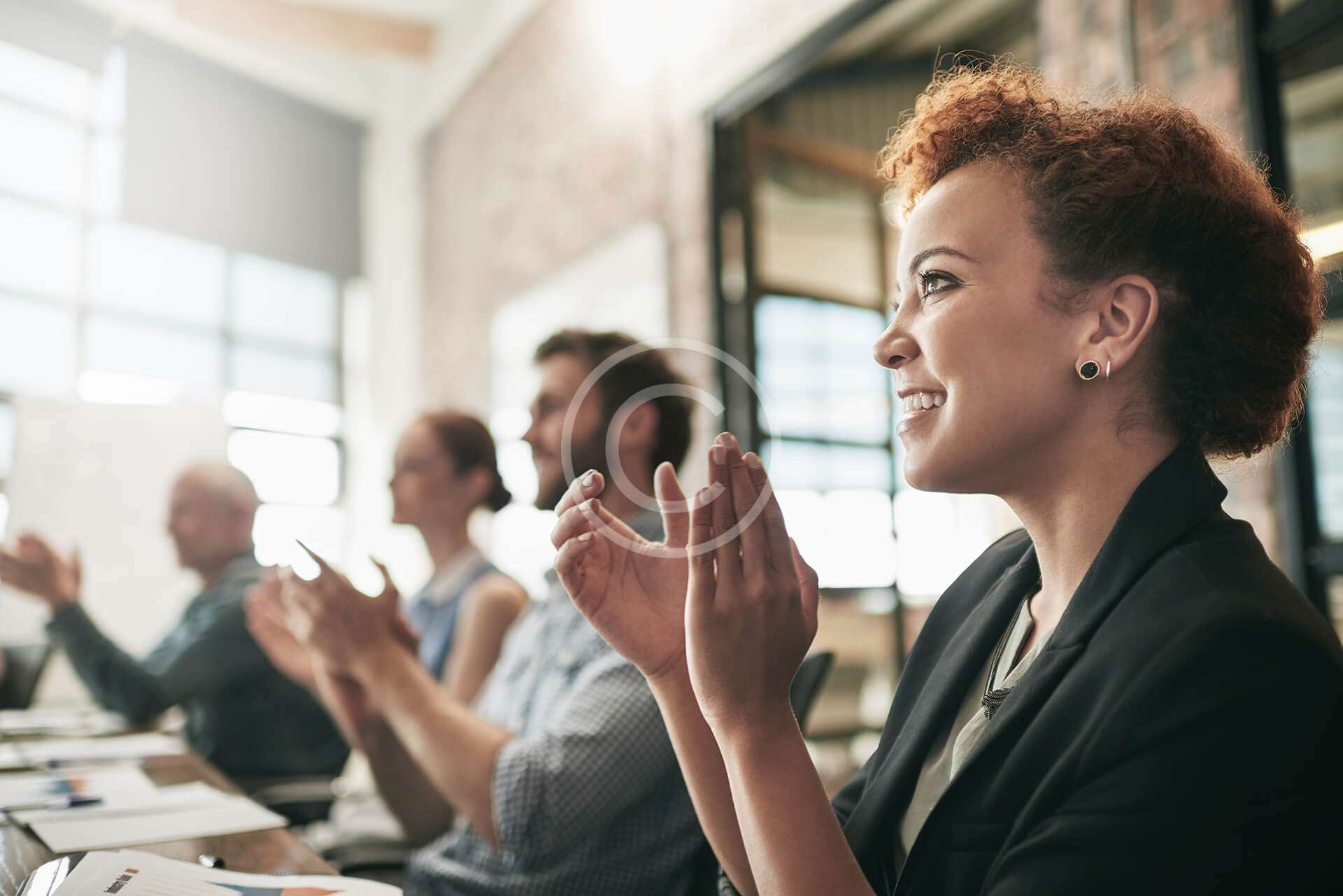 Team Exteneded
2019
Anil Singh, Gaurav Gupta , Jagdeep Luthera, joined to strengthen the team in Strategy / Market Research, Content Delivery & Branding.
"Some clients where we not only successfully delivered their projects, but formed long term business partnerships.
SofgenERP
Unlock Analytics
Mozocare
Biz Research Labs
Network Interview
Brand Power
Read our blog for free tips and tricks that you can use now to start growing. Interested in working with us? Get in touch.
Ready To Take Your Business Forward?