Is your health brand
struggling to grow
to the next level?

How Cloudnine Hospitals increased their IVF patient flow post TeamV's SEO intervention
READ CASE STUDY
As a full-service healthcare specialist group within Team Variance,
we work with brands across the entire healthcare spectrum.

Hospitals

Pharma

Wellness/Clinics

Doctors
Our Capabilities
Over the years, we have developed a deep understanding of healthcare businesses and how they can grow with digital intervention. Our data driven frameworks developed exclusively for healthcare brands have enabled them not just to improve reach to consumers, patients, and stakeholders but also to maximise conversion.
Content led
Organic
Growth
Healthcare specific
Social Media
Strategy
Highly targeted
Digital Ad
execution
We Promise we never spam
Healthcare business growth tips
Straight to your inbox
"Mediocre marketers think in terms of campaigns. Great marketers think in terms of growth frameworks."
We follow a highly structured approach centered around gathering the right data and insights
to craft a highly robust growth strategy.
R
Research
Customized smart research based upon proprietary methodology to look at current practices and benchmarks. The findings are ammunition for explosive Ideation that sparks the process of disruptive ideation.
A
Analyse
Not merely inferences but best breed analysis to take stock of the current scenario and map the ramifications with best & worst scenarios. This is the stage where we capture business insights with compatible optimum strategies and solutions.
P
Plan
This is the most critical step that sets the ball rolling towards integrated solutions through simulation and variance communication models business models to arrive at the value-added differentiated strategy.
I
Initiate
This step sets in the internal process at Team Variance to arrive at a consensus on the macros and the final plan to be rolled out with timelines. This is presented to the client's core team for a final check.
D
Deliver
Under this stage, core teams are defined at both the entities. The Proposed Plan and schedules thereof are ratified as good to go. The project is flagged off as per schedule with a rock-solid platform.
Recognitions we have earned



Satisfied 50+ Brands
68%
Growth in time spent on site
Growth Achieved,
Compliance Guaranteed
The healthcare industry is not a playground, and reputation and responsibility are key to achieving success.
Our healthcare marketing agency is designed to help you achieve maximum growth while successfully navigating the latest industry regulations. Build your brand authority, drive conversions, and increase your revenue potential while keeping your focus on compliance at every stage of your growth journey.
Other Services you get.
Branding &
Identity
Brand Strategy & Experience Trends & Insights Go-To-Market Strategy Guidelines & Systems Content Strategy Identity Design
Websites &
Digital Platforms
Digital Strategy UX & UI Design Functional Prototyping Digital Activation Web & App Development SEO Strategy & Systems
eCommerce
Experiences
Digital Strategy Industry & Consumer Research Rapid Prototyping Design Direction eCommerce Platforms Digital Guidelines
Performance
Marketing
Growth Strategy PPC Campaigns Email Marketing Social Media Marketing Launch Strategies SEO Enablement
What our innovations enable today
We make waves with fast-moving & fluid brands.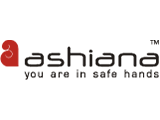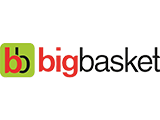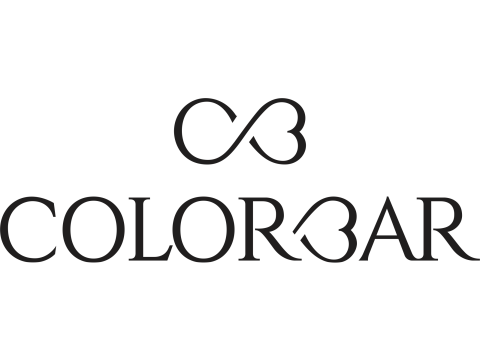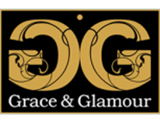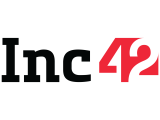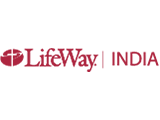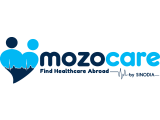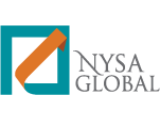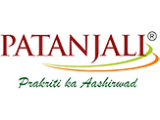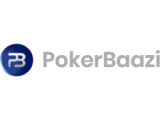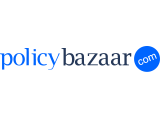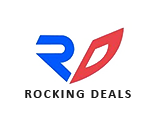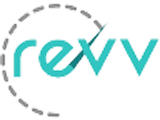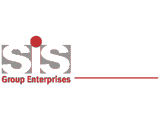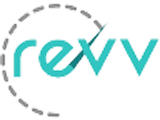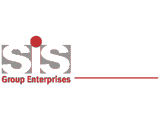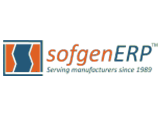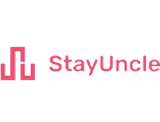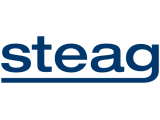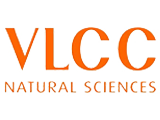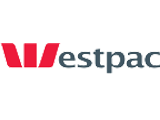 "Healthcare marketing requires very specific and specialised digital marketing efforts. Due to the nature of the service, increased awareness of people, easiness of digital reach and increased competition it becomes important that digital marketing is done in a right and strategic manner. This is where we at Team Variance specialise in and can add value to your practice."
Will Smith, Senior Manager, Marico
Frequently Asked Questions (FAQs)
Healthcare digital marketing service refers to the customised approach of digital marketing for healthcare service providers including clinics, practicing doctors, physicians and hospitals. Usual channels include a strong online presence - with your own site, presence on different platforms, social media branding, content and online PR, SEO and paid channels.
Most of the consumers are now searching online and are making quick judgements on which hospital to choose by the perception they are creating through digital presence and how people are talking about the services. Therefore it becomes very important for hospitals to create a strong digital brand and engage people through this channel.
Yes. As people especially those who are new and haven't heard about your service will most probably come to know about you through online channels - it becomes important to put your best foot forward with digital marketing for doctors.
The type of service to go for depends on various factors including where you are situated and how people are searching for services online in that area, size and services offered, direct competition and how strong competition is online, current brand and maturity of the hospital.
Meet the
Founders
The confluence of creative and business
strategy with some serious chops.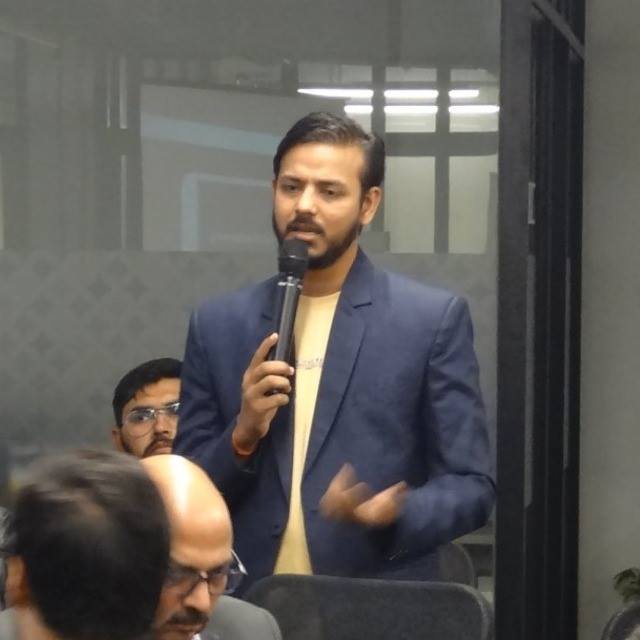 Raghu Nandan
CEO & BUSINESS DIRECTOR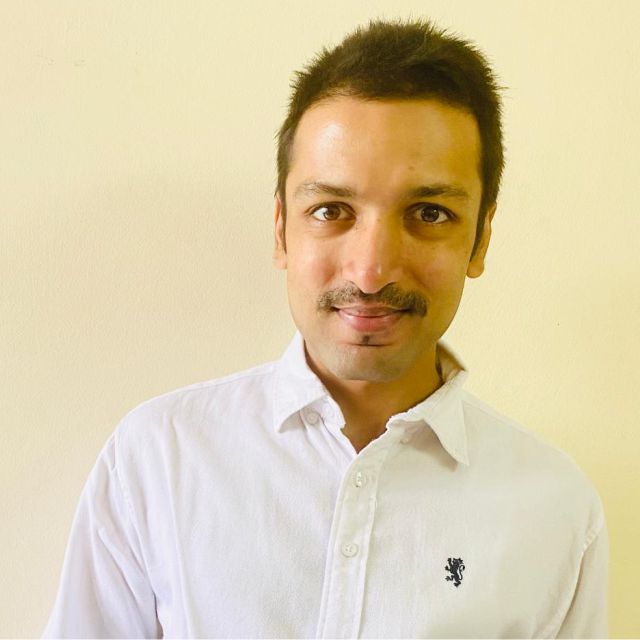 Gaurav Gupta
CO-FOUNDER
Our Location
Eco Tower, Plot no. A 14,
7th Floor, Sector 125,
Noida, Noida, Uttar Pradesh 201301
Work Hours
Mn - Fr: 10am – 6pm
Saturday – Sunday: closed