Lights, Camera, Click!!


That's how you can get quality content for your brand
Create a Strong Online Presence with
High Quality Visuals
Kyuki Jo Dikhta hai wahi bikta hai!
Work Portfolio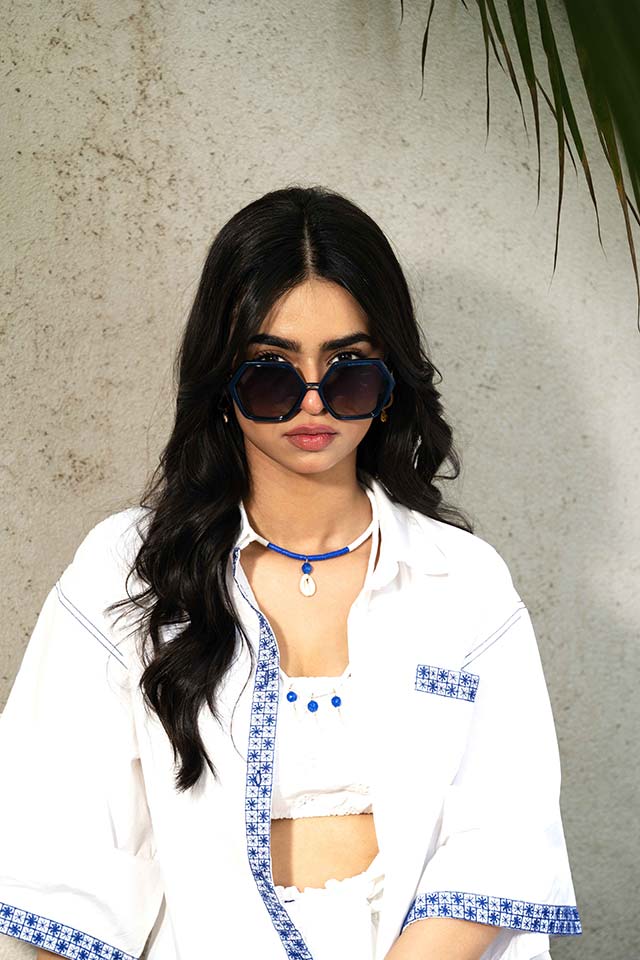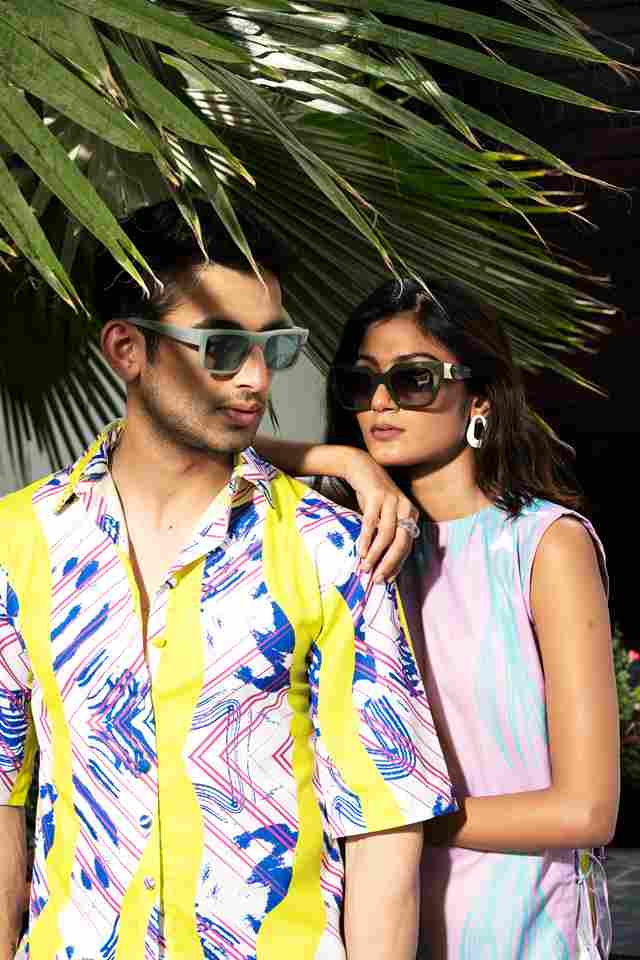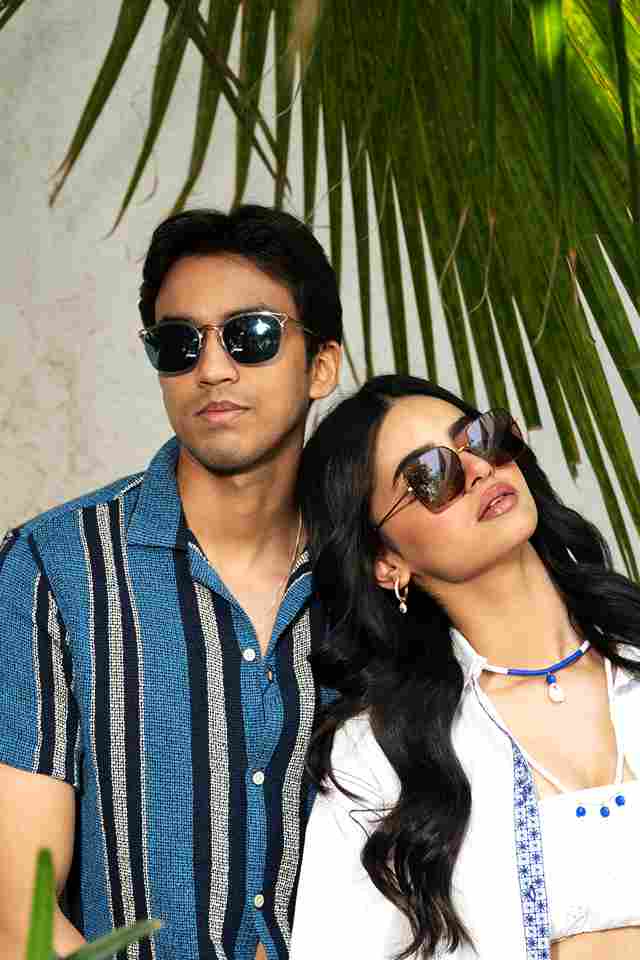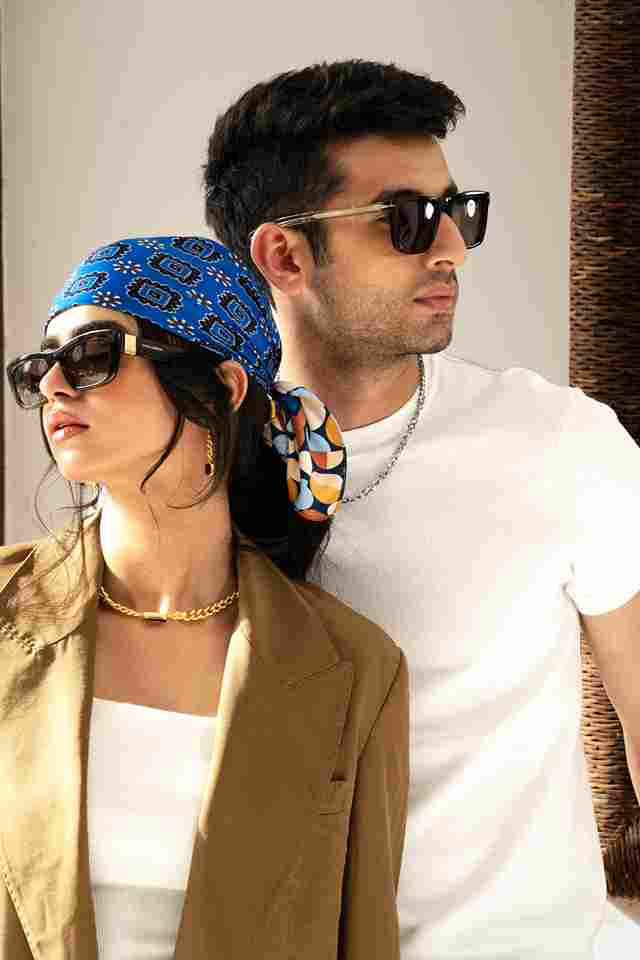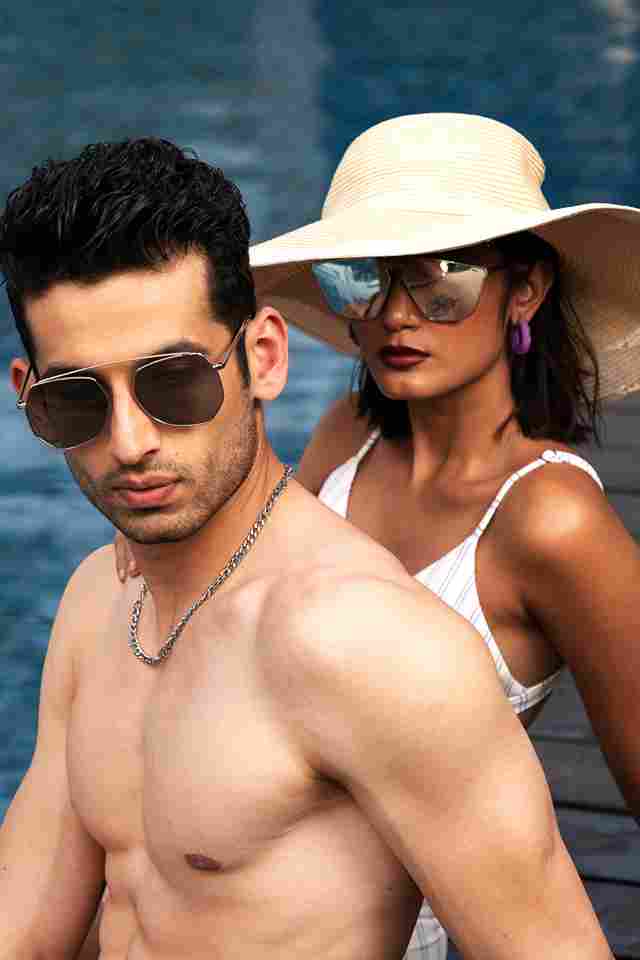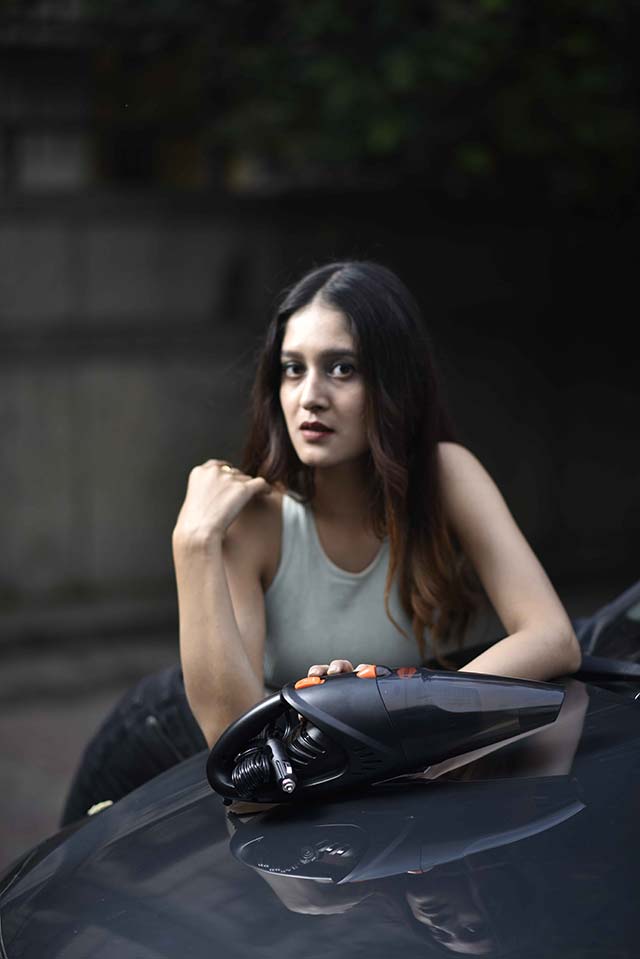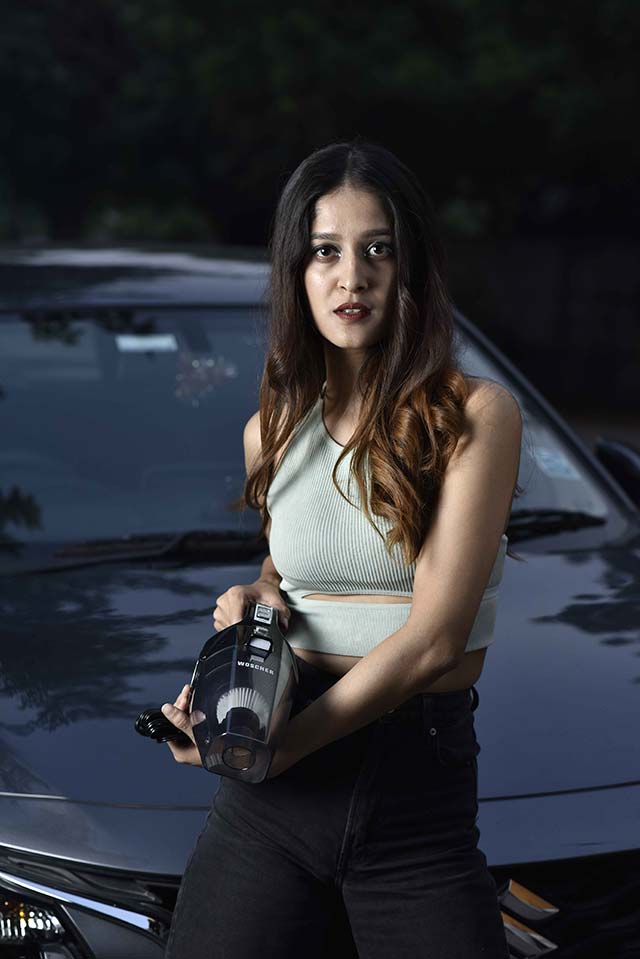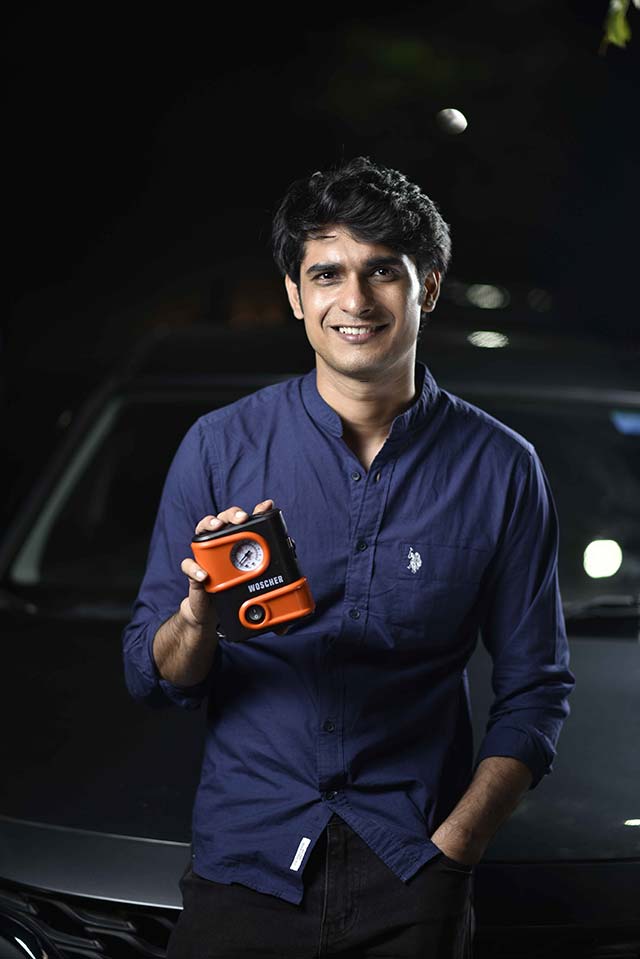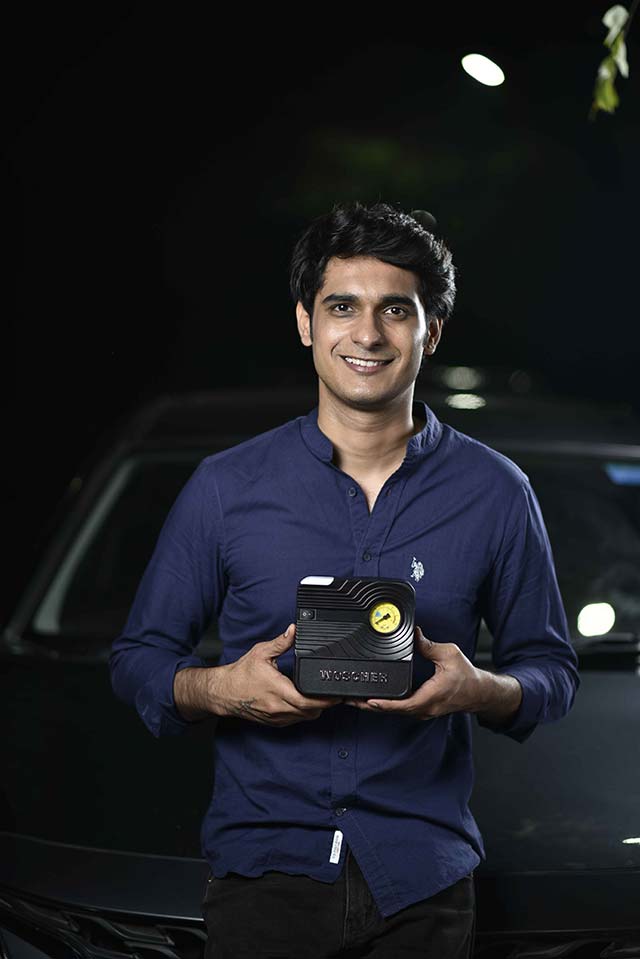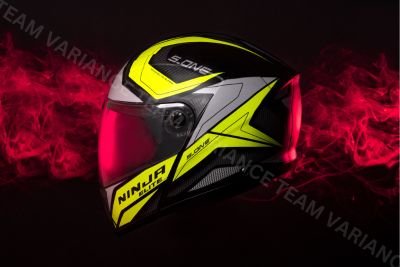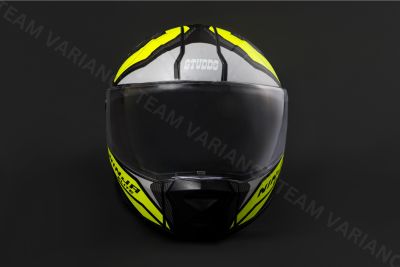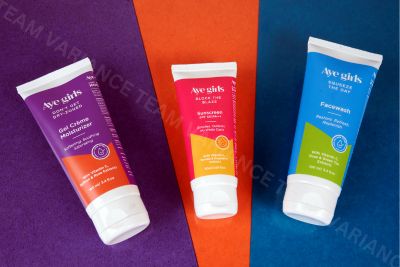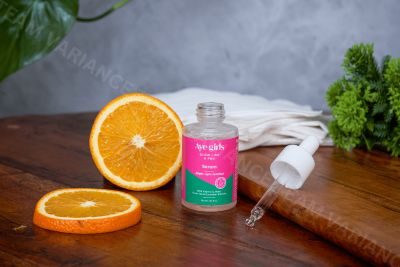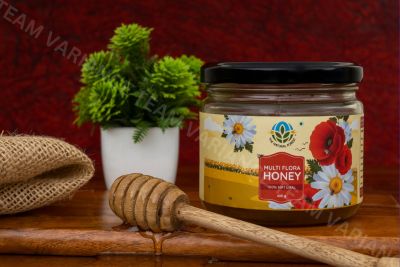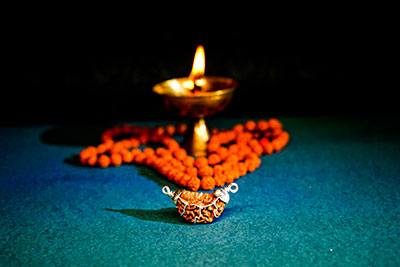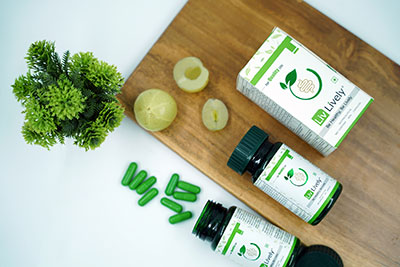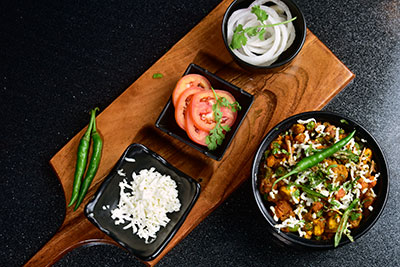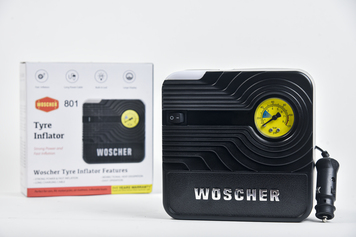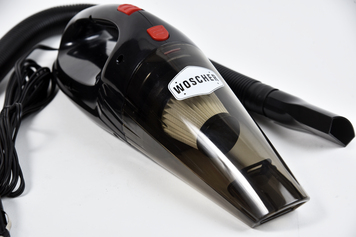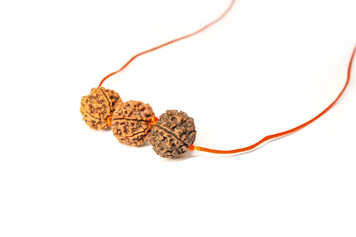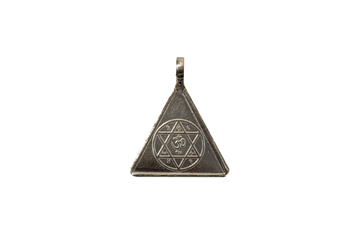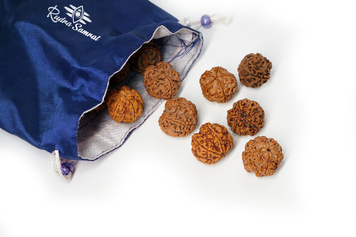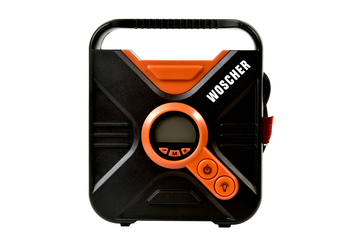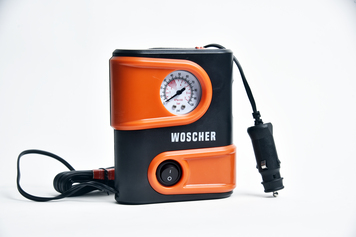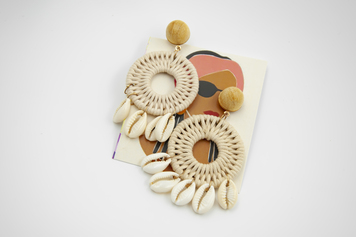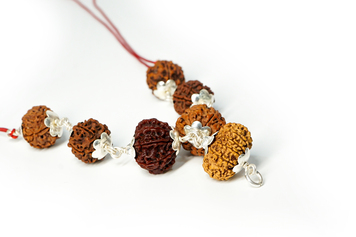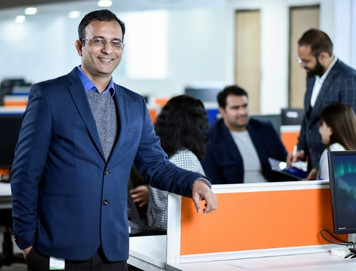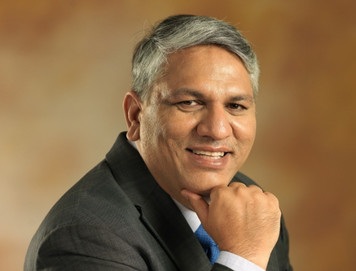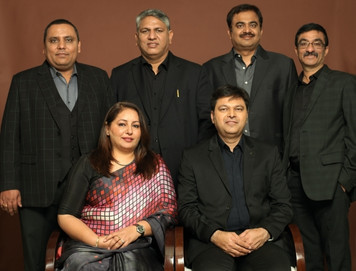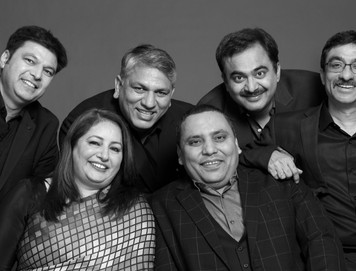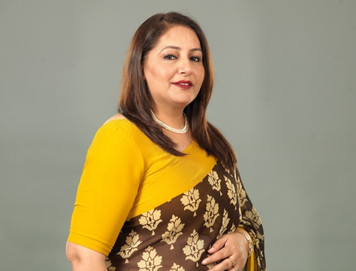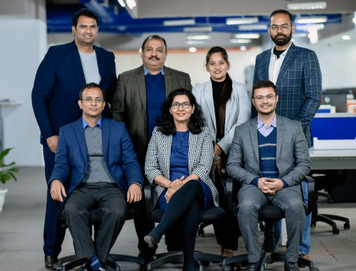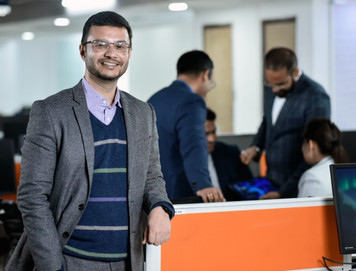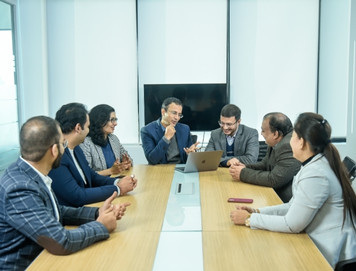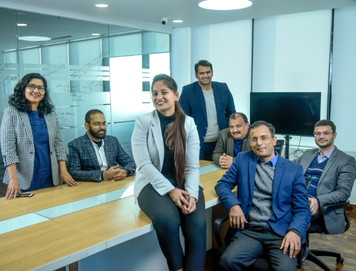 Video Ad Films
Services
How We Can Help You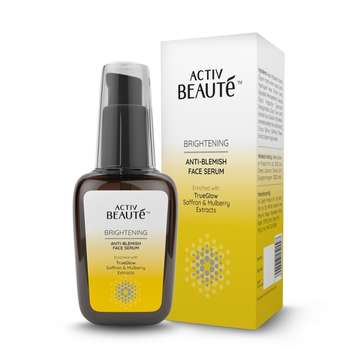 Ecommerce Product Photography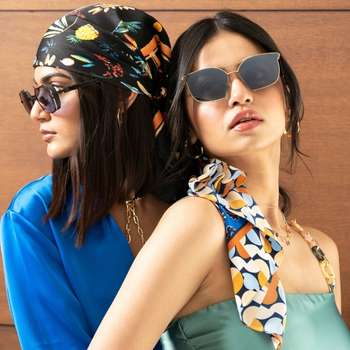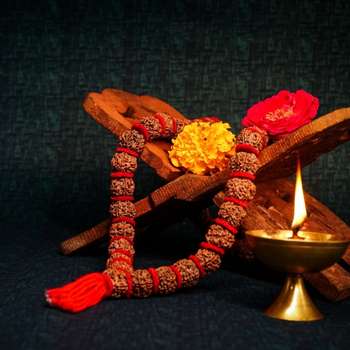 Product Lifestyle Photography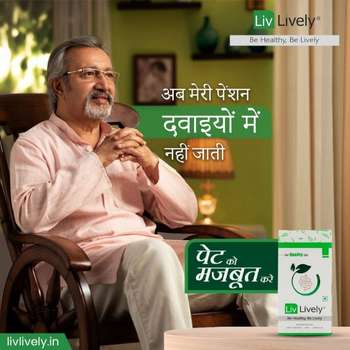 Creative Design For Social Media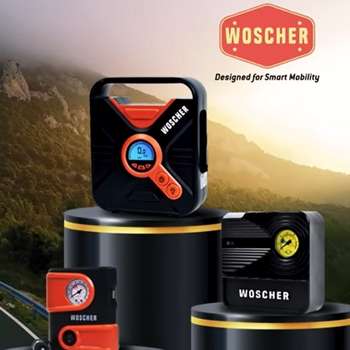 Our Approach
Consultation
Discuss your specific needs, goals, and requirements.
Preparation
Will provide a shot list, discuss any necessary props or equipment.
Photography/Videography
Conducting the process, capturing high-quality images and/or video of your products.
Post-Production
Editing the photos and/or videos to ensure they meet your standards.
Review and Approval
You will review the final output and provide feedback.
Delivery
At last will deliver the final images and/or videos to you in the format you prefer.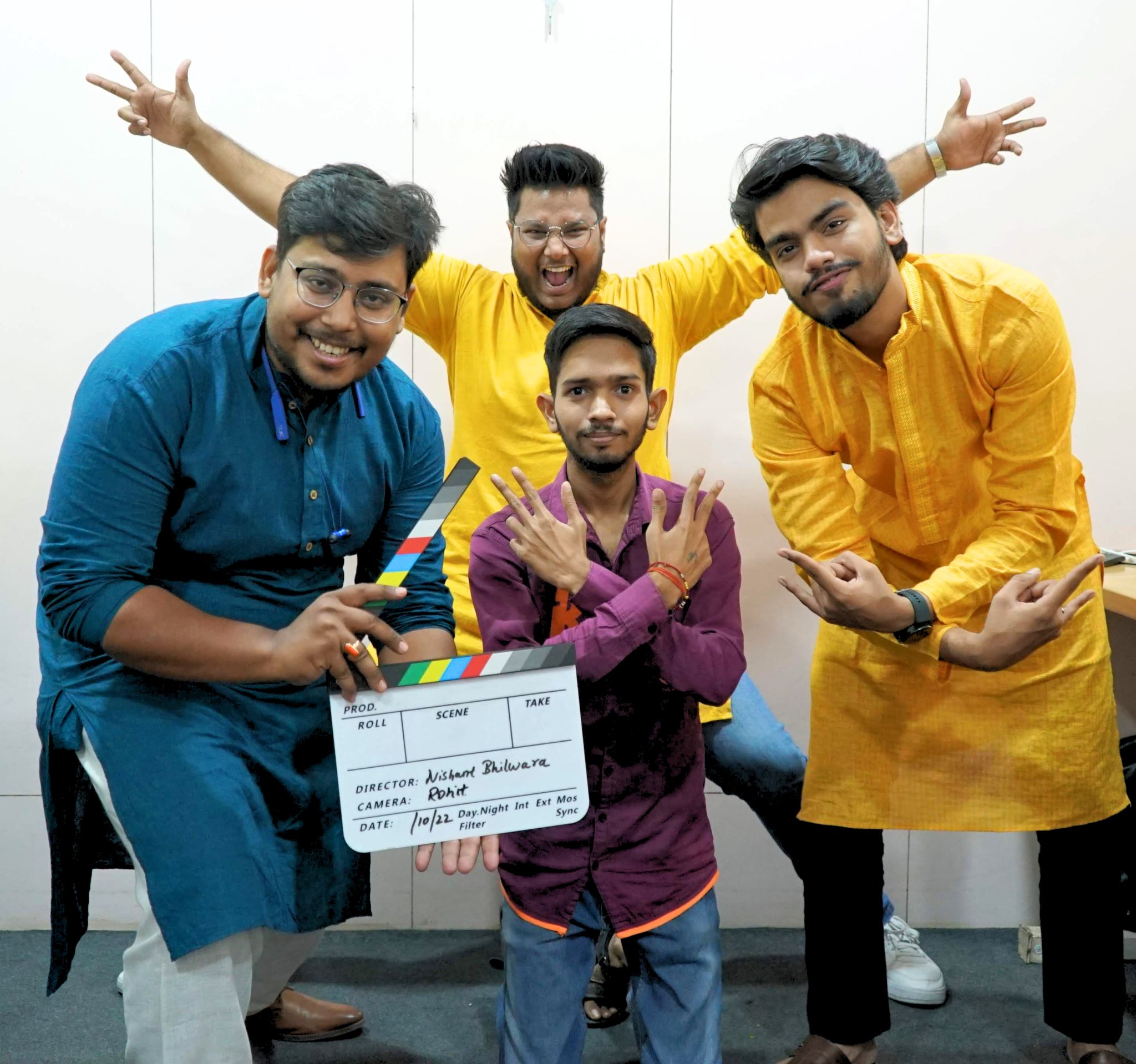 About Us
Who We are?
"We are a bunch of passionate designers, programmers & marketers covering anything that is needed for your digital presence, whether its Web, Mobile, Digital PR or Filmakers."
Our Culture
"We believe in Good Karma : It means if we do the right thing for our team, clients and the wider world, good things will happen to us. Good Karma guides us the way we work and behave; we abide by our values and have a transparent culture."
Our Vision
"At Team Variance we are building an autopilot team who are able to makes their own decisions, sets their own goals."
Our Belief System
Having a right team is always a challenge, and that's the problem we solve.
Our Core Foundation
"Driven by Passion, Committed by Intent"
clients
India's leading Companies Trusts Us