Do
Negative

Reviews and Comments Affect Your Business?

Protect Your Online Reputation with Our Online Reputation Management Services.

Enquire Now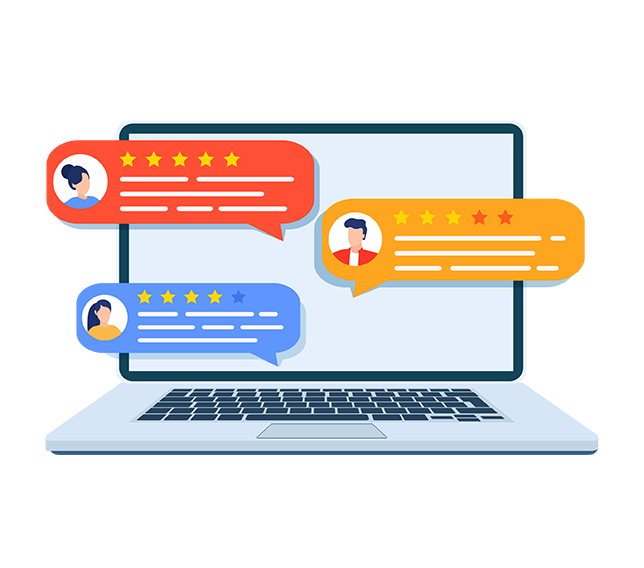 Clients
EVERYONE NEEDS TO MAINTAIN ONLINE REPUTATION, EVEN THEM-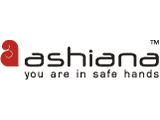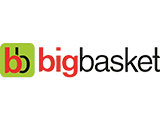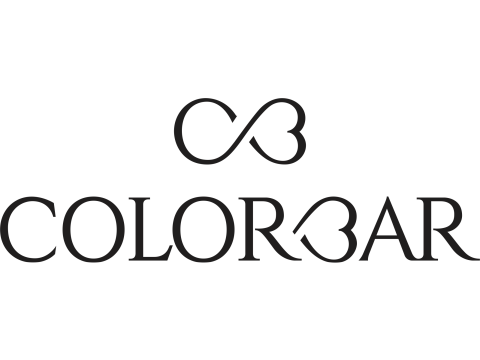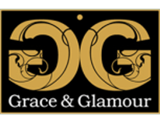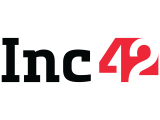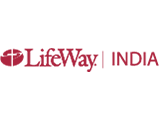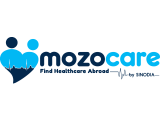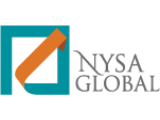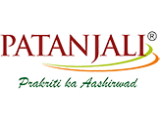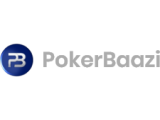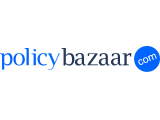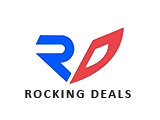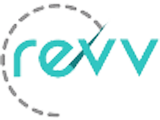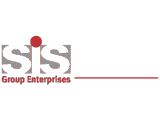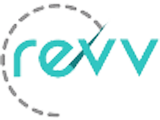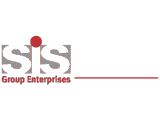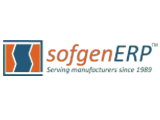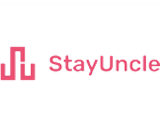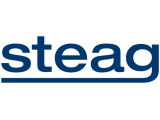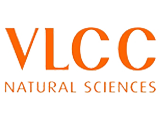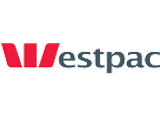 Why do you need ORM Services?
ORM services can influence customer perception of your business.
A positive online reputation enhances credibility and trustworthiness.
ORM services help protect your brand from negative reviews or comments.
A strong online reputation gives businesses a competitive edge.
ORM services are essential for businesses that want to build a positive online reputation.
Don't let negative reviews, comments, or articles damage your online reputation and hurt your business.
Let us help you manage your online reputation and protect your brand.
Customer Review
Management
Allow us to evaluate your Brand's Online Presence.
10

+
Industries We Worked For
Recognitions we have earned



"Mediocre marketers think in terms of campaigns. Great marketers think in terms of growth frameworks."
We follow a highly structured approach centered around gathering the right data and insights
to craft a highly robust growth strategy.
R
Research
Customized smart research based upon proprietary methodology to look at current practices and benchmarks. The findings are ammunition for explosive Ideation that sparks the process of disruptive ideation.
A
Analyse
Not merely inferences but best breed analysis to take stock of the current scenario and map the ramifications with best & worst scenarios. This is the stage where we capture business insights with compatible optimum strategies and solutions.
P
Plan
This is the most critical step that sets the ball rolling towards integrated solutions through simulation and variance communication models business models to arrive at the value-added differentiated strategy.
I
Initiate
This step sets in the internal process at Team Variance to arrive at a consensus on the macros and the final plan to be rolled out with timelines. This is presented to the client's core team for a final check.
D
Deliver
Under this stage, core teams are defined at both the entities. The Proposed Plan and schedules thereof are ratified as good to go. The project is flagged off as per schedule with a rock-solid platform.
Other Services you get.
Branding &
Identity
Brand Strategy & Experience Trends & Insights Go-To-Market Strategy Guidelines & Systems Content Strategy Identity Design
Websites &
Digital Platforms
Digital Strategy UX & UI Design Functional Prototyping Digital Activation Web & App Development SEO Strategy & Systems
eCommerce
Experiences
Digital Strategy Industry & Consumer Research Rapid Prototyping Design Direction eCommerce Platforms Digital Guidelines
Performance
Marketing
Growth Strategy PPC Campaigns Email Marketing Social Media Marketing Launch Strategies SEO Enablement