Digital Marketing for Dentists: Are the Golden Rules outdated?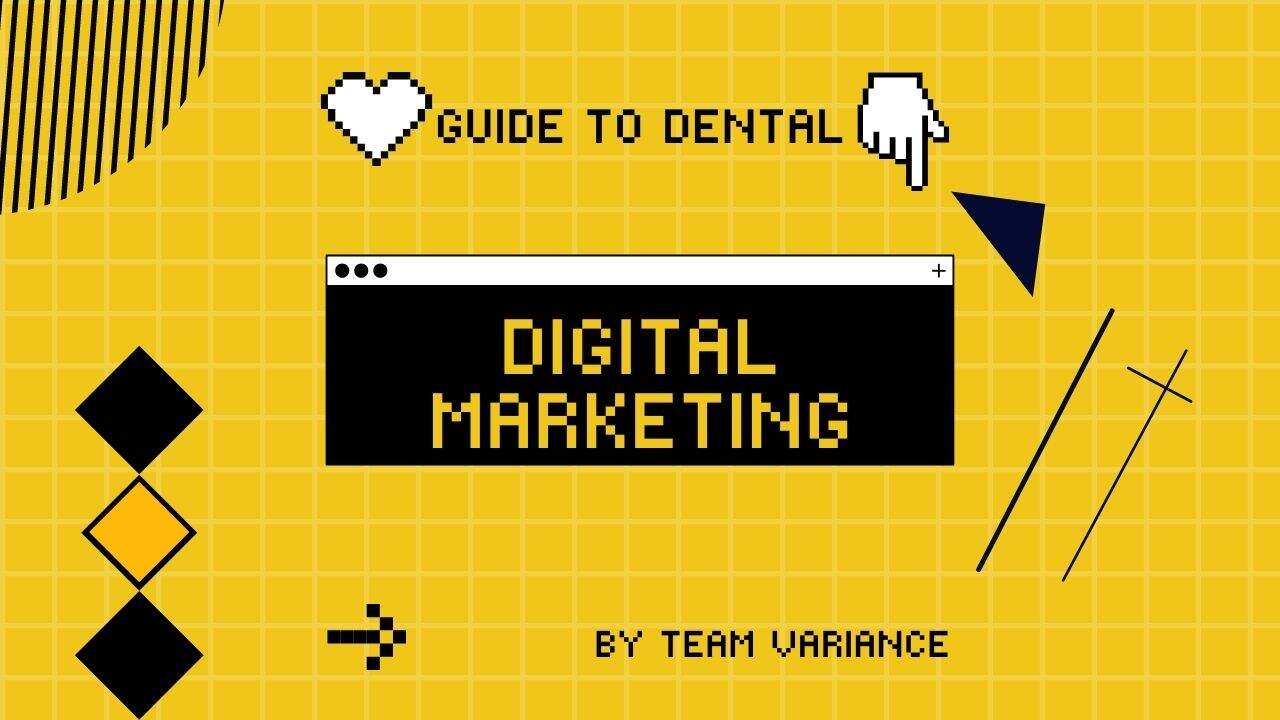 What if you came to know that a practitioner in a neighboring colony has perfected his digital marketing game, reaping the benefits with a growing loyal patient base? The practice shares an overflow of successful patient stories with an online presence to rival the best, and patients sing his praises online.
This news will undoubtedly create discomfort for you but hold on! Follow the digital marketing strategies mentioned here to rival the other practice and get even more patients in your chair:
Choose the Right Platform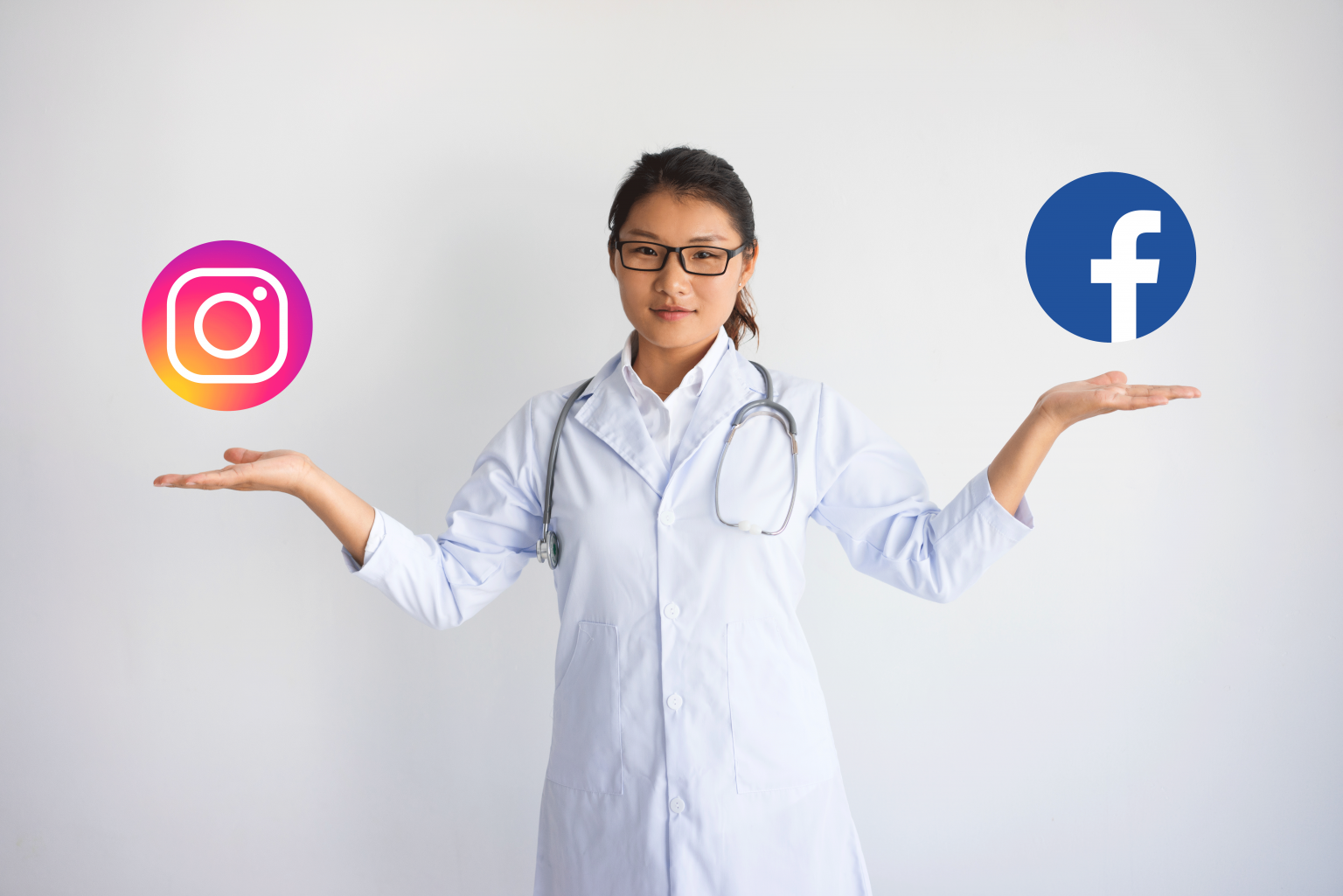 Instagram is currently the top social platform for engagement, boasting one billion users per month. While Facebook might be the first place a potential patient may find your business, Instagram provides better ongoing engagement for dental practices. It is perfectly designed to showcase smile makeovers, introduce your team, and offer entertaining and educational posts that catch the eye of potential new patients.
Need proof? These key statistics say it all: 34% of Instagram users are millennials, 22% of all Instagram users log in at least once a day, 38% of users check Instagram multiple times a day, and 25% of smartphone owners use Instagram.
The medium is the home for visual storytelling, from designers to celebrities, lifestyle and health gurus to big-name brands and beyond. It offers an easy-to-scroll newsfeed for those on the go, and it is very smartphone-friendly. Many experts feel that if you want to take the engagement experience to the next level, Instagram dental marketing focused on stories is the place to be.
Four hundred million people are using Instagram stories every day. A business company's third of the most viewed posts are from brands and businesses, including dental businesses companies various dental practices Instagram accounts for some creative inspiration. https://bit.ly/2KGOHOz Those that mix the content well and keep their audience engaged are reaping the benefits.
Get: Google Reviews for Dental Marketing
Include Video Content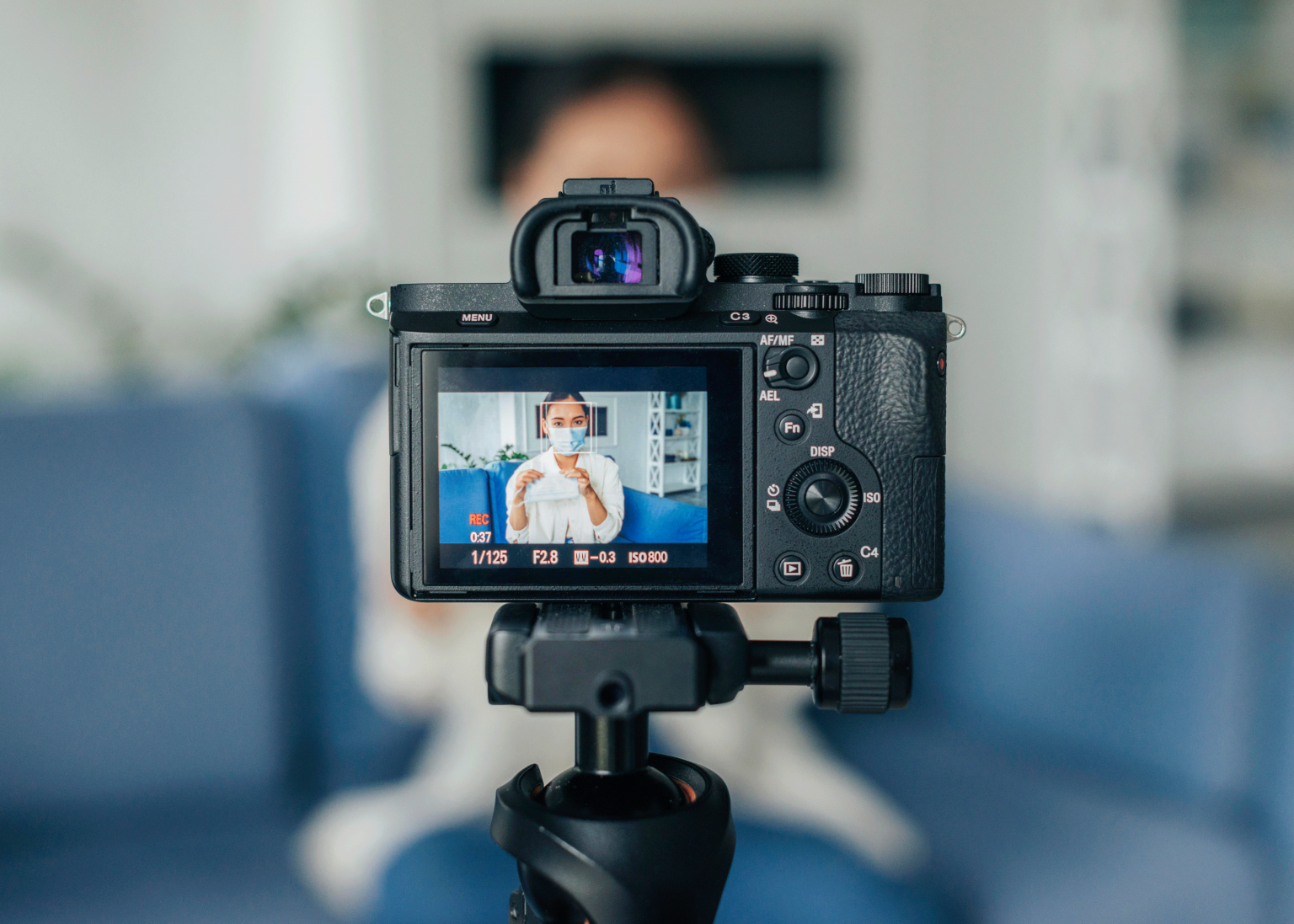 Great visuals are essential for dental practices, but dental practice video ideas and content adds a different and better dimension. Not only does it engage longer, but it can also add to the number of interactions and shares across all platforms.
According to statistics, 43% of marketers believe pre-produced video is the most successful content for marketing purposes, bringing day-to-day Dental practice activity to life. With fear and phobia seen as the enemies of dentistry, video can help break down the barriers by enabling viewers to "meet" the team. For the patients who are apprehensive about dental care, it might just convert an online follower into a solid appointment.
Storytelling is more effortless, and faces are friendlier in a video. Consider using it to breathe life into your brand and team, with clips showing behind the scenes at your workplace. Videos can also simplify key messages about treatments and procedures. Remember, your storytelling needs to be visually appealing and informative to add value to any online patient experience.
Apply The FOMO Principle
Let's face it, nobody likes to feel left out. Many dental clinics' Instagram accounts do this with poise and confidence, applying the FOMO principle by sharing fabulous smile makeovers and captioning the images by mentioning the bonuses of having teeth straightened, whitened, and enhanced. They often use clever hashtags such as #lifestylegoals #teethgoals #beauty #perfectsmiles #youareneverfullydressedwithoutasmile.
While a world with a less-than-perfect smile is not necessarily lifeless lived (nor should anyone suggest this to be the case), you can promote the overall benefits (function, health, and aesthetics) of a straight white smile to your audience without alienating anyone. Share stories of happy patients who transformed their appearances and confidence with cosmetic dental treatments. Invite your patients to post their results, too.
These might influence those followers who are wavering on committing to treatment and encourage them to embark on their journey to a new smile with you. Also, you need to know about the budget you should spend on digital marketing to promote your dental practice.
Provide Answers To Questions Not Yet Asked
According to a recent Oral Health Foundation survey conducted recently with patients as respondents, the most common inquiries are implants, veneers, crowns, dentures, and root canal surgeries. The questions about implants and veneers have jumped by a whopping 33% in the last ten years based upon research conducted in India.
An Oral Health Foundation expert says, "People rather than be seen as patients see themselves as consumers. As these treatments can be relatively expensive, we are more likely to research them. As consumers, we want to feel reassured that the prices we are quoted are fair and that the treatments we are being advised to take are in our best interest."
With this in mind, dental practices must offer insightful answers to their patients' questions, even before they've picked up the phone or made an appointment. Offer them an opportunity to peruse FAQs on a page on your practice website and create social media posts that inform and speak with openness and clarity. Avoid dental jargon and ensure your posts are easy to digest.
Listen as well as talk to the audience
If you want to meet patient expecta
tions in the long term, you need to stay in constant contact and frequently test your audience's opinions. What you offer patients today might not be what they want tomorrow.
Communication is a two-way process and open dialogue avoids the risk of any misinterpretation. By actively listening to your followers, you can shape your content to meet their expectations. Thank your followers from time to time, especially those who share your posts or add comments. Listen to your audience and give them what they're looking for.
Be unstoppable
In terms of growth, social media has developed like no other industry. Global acceptance and use is phenomenal. This year (2020) it is estimated there will be around 2.77 billion social media users and, for dental practices, this is an important fact when it comes to dental marketing. Actively getting involved in social media for dentists enables practice owners to discover new ideas and trends, engage with existing as well as new patients in meaningful ways, and get your brand noticed.
For a successful practice Dentists should follow the recipe of, traditional word-of-mouth recommendations interwoven with a well-thought-out Instagram dental marketing plan. Pivotal to this concept is a well-designed and easy-to-navigate practice website and a social media presence that's regularly nurtured and embraces the latest trends. You'll need support from experts who can apply the latest thinking to keep your website high in Google's search results. This will ensure traffic reaches your business and patients reach your chair.