How To Build Your Startup On The Internet?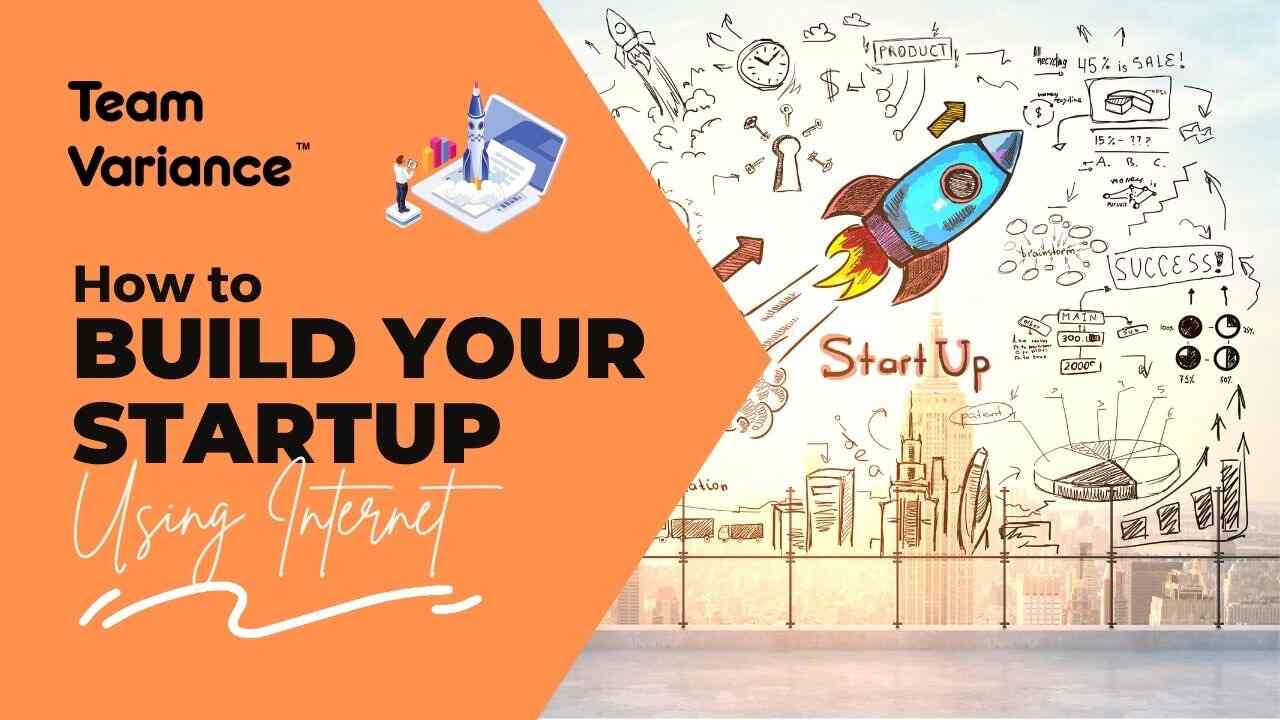 There was a time when it was hard for an average person to be a business owner. If you are successful today, you are highly likely to know the right people, have a lot of money or are highly knowledgeable in your domain. I am a risk-taker who doesn't have much money or business background, nor had I spent much before I started.
So, what's the difference? Why have I found, funded, and run an IT Consulting firm for the last three years, started as 23 old grads? There are many different factors, but I think the most important because of the internet revolution in India and my passion for surpassing goals and doing things differently.
We worked on a sustainable business model putting in our own hard-earned money, and now that we're up and running, we constantly promote our work on Facebook, Twitter & LinkedIn, networking with like-minded professionals and exploring mutually rewarding opportunities. So for my firm and me, the internet has made business possible. It can do the same for you. Here are some tips for how to best leverage the power of the internet for your startup:
Always Do Market Research For Your Startup
Most startups begin with solving a problem. But you must prove the problem. Surveys are the best way to collect data to confirm if the problem is worth solving and the venture exists. Google Forms is a great way to create surveys. It establishes a survey via:
Email

Social media

Text messages

In-person conversations
While writing a survey, make sure you're asking a good mix of questions, including demographic data (age, gender, etc.), with a combination of the problem you're trying to solve.
Make A Decent Website
It's essential to have an excellent online presence as this is your identity on the web. You can even start for free like a Facebook business page or a free website on WordPress . or Wix, but when you get serious, make your site.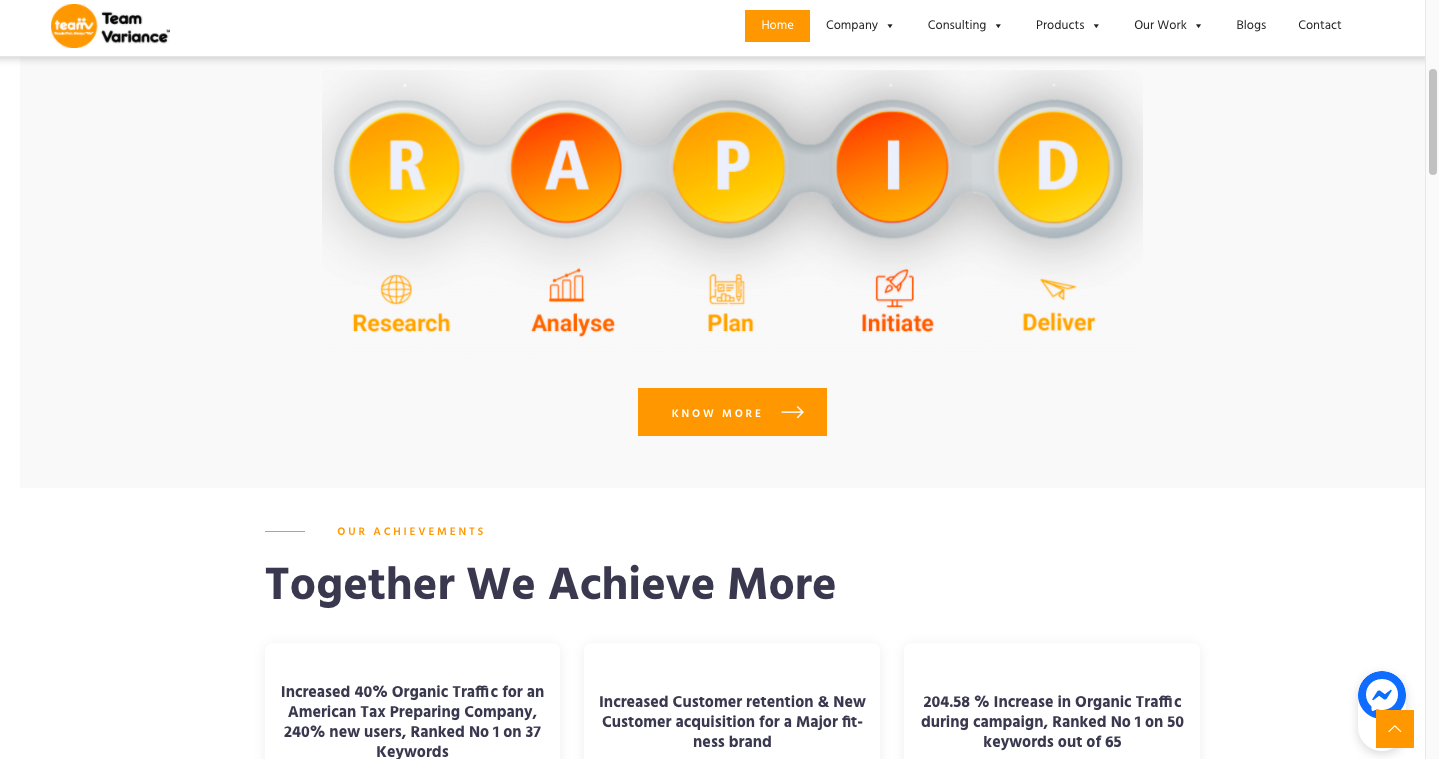 You need a domain that you can get through GoDaddy or Bigrock. Once you have your domain, you need server space. A lot of those places where you can get your domain also offer server hosting services. Amazon Web Services is also excellent for hosting. Hosting depends a lot on what you need. If you need a ton of server space, you will need to spend more money. Initially, you can start with a shared server which would cost you much cheaper. Ensure whatever you choose works for you and your team.
Have A Solid Social Media Presence!
Once you know your market and who your end consumers are, and what they want (based on your survey), it's time to reach them. We started up with a Basic website and worked on different marketplaces and forums to address our customers' problems.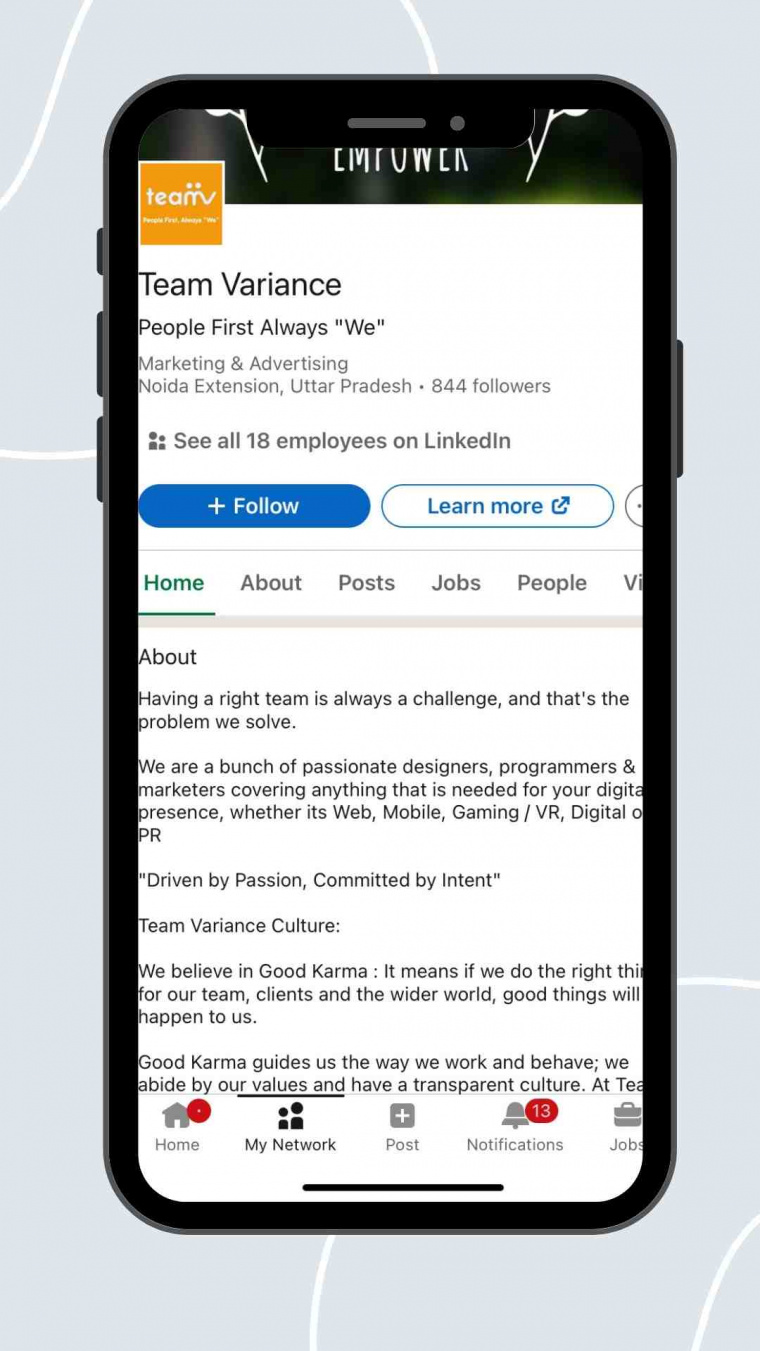 The best way is to share knowledge and showcase your domain expertise, devising valuable content for the end-user.
Writing Good Newsletters And Articles!
We use Mailchimp to run our newsletter, and they offer both free and premium plans. We used the free version and loved it. You can design great email templates, manage lists of emails, and schedule email campaigns. It is essential to be more consistent with our newsletters.
Track Your Customers/Visitors And All-important Metrics
We constantly use google analytics to see how many visitors read our stories and the demographics of our audience match our target market. There are several other analytics trackers you can use to manage your KPI's like:
CleverTap

Mixpanel

Smartlook
Always Explore Opportunities, Keep Hustling
People have hundreds of excellent tools that could make their life easier. The only way is to find them out and use them. Google is your best friend; make the best use of it. With the internet, you can empower your dreams, and you can create anything you want.
I consult businesses helping them with a hustling presence.
Need a free consultation? Email: raghu@teamvariance.com