The Adverse Effect of No-Show Appointments

While Dentists deal with hardships in the new patient acquisition process, there is a phenomenon typically in dental practices, and that is "no–shows." There are many adverse effects of no-show appointments. Let's take a look at the reasons and the recovery management steps for no-show reduction, lest "no-shows" become lost patients with far-reaching implications.
This article is part of our Dental Revenue and Leads section. Yes, it's not about just patient coordination; the no-show scenario can result in:
Losing a patient on the first appointment

Losing a patient that was a revenue source for a long time

Losing a patient that potentially can become a bad referral to your Google review stars.
Patients become no-shows for a variety of reasons. It's frustrating to prepare for a patient only to find yourself checking your watch and realizing you've been stood up. Finances, fear, forgetfulness, transportation, and last-minute issues can all lead to a no-show. The other side for the no-show could be because of a switch to another practitioner.
The No-Show/Attrition Connection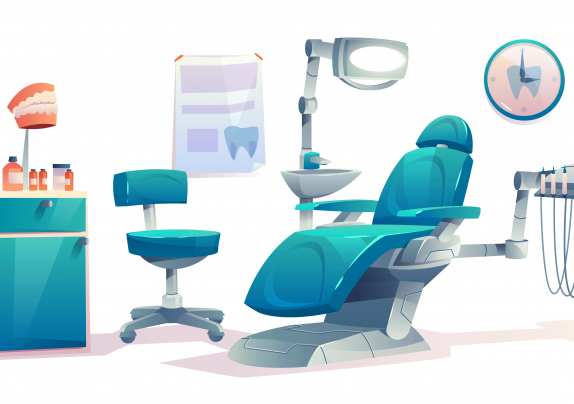 Just as patients miss an appointment for different reasons, going to another practitioner has its reasons. Attrition could result from circumstances like shifting to a remote location that couldn't be helped. On the other hand, some issues cause patients to seek new care providers who are indirectly and perhaps inadvertently impacted by you and your staff. What are the most common reasons?
It's a Matter of Time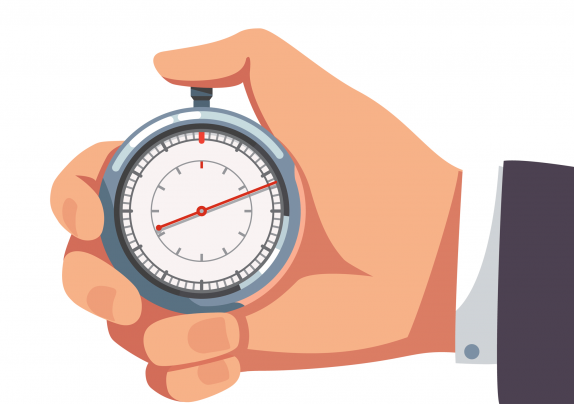 Patients are no longer willing to sit in your lobby, endlessly waiting for the appointment to happen. If you don't value your patient's time, your patient surely won't value yours and may begin looking for another provider where their time is more valued. The first sign of this may be a no-show or a last-minute cancellation. Following up with the patient would reveal if they missed the appointment due to time concerns.
When a patient acknowledges not showing because of the wait times experienced in your clinic, there are three critical things you should do:
Apologize for the wait and maybe offer a discount on the patient's bill if your policy allows or provide a gift card (gift cards strategy is a subject for another day) as a form of amends.

Assure the patient that you will address the wait time issue with your staff to ensure that steps are taken to prevent future delays.

Keep your word. Work with your staff to identify the reasons why wait times are so long. Is there a lack of communication? Do insurance issues in high-end procedures or payments take too long? Is the schedule overbooked?
Work with your staff to determine all the contributing factors to the wait time issue, then make the necessary changes. You may get this patient to come back for one more try, but if things haven't improved, they will look elsewhere, here you can contact for the best dental marketing services.
It's a Matter of Money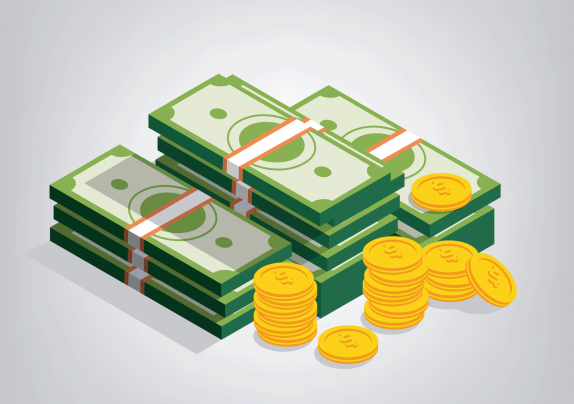 Insurance and finances are not the most pleasant topics of conversation, but for the sake of your patients and your practice, they are conversations you need to have openly. Patients who are concerned about the cost of their treatment may be a no-show for an appointment.
When you call the patient to follow up, it's vital to have information and options available. Is there a financing option you can offer patients? Do you or someone in your practice have a familiarity with the type of insurance this patient has? If you refer the patient to a specialist, do you understand what the patient's insurance will cover? Will the specialist work out payment plans if needed?
Financial issues are challenging to discuss, and patients may not want to initiate the conversation. However awkward it may seem, it's less difficult to discuss money and insurance in advance than to lose a patient who either seeks care elsewhere. So go ahead and discuss openly; the patient will not wince as it's not a tooth extraction session.
It's a Matter of Understanding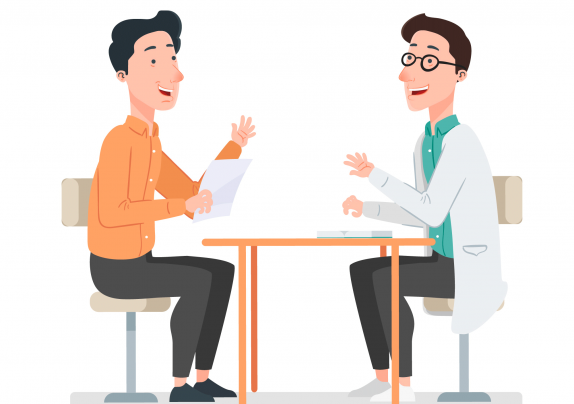 Presenting complicated, detailed information to patients takes time. Patients who don't understand what you've told them about procedures or disease can become overwhelmed. This may cause them to be a no-show appointment because they don't know what to expect.
Before a patient leaves your clinic with instructions, it is incumbent on you to convey the information that the patient needs and understands. Ask questions of the patient to be confident they have an acceptable level of comprehension. Investing a few extra minutes ascertaining your patient's awareness of the information is an investment for both of you in the long term. Times have changed; you can also set up video calls (off clinic hours) with the patient and the family involving your team to communicate procedures and restore confidence. The big bonuses are averting a no-show and optimizing your clinic time to better your ROT – Return on Time!!
It's a Matter of Mobility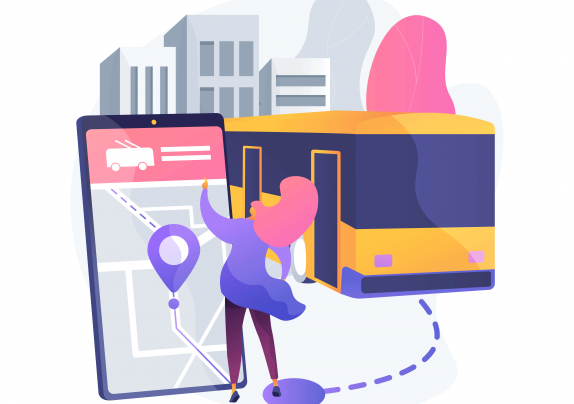 Transportation is a frustrating issue for all of us, but it's incredibly disappointing when you don't have access to reliable transportation. Many urban and suburban dwellers rely on public transit as their primary means of getting from place to place. Seniors or those with chronic health issues or disabilities will also turn to family members or friends to get them to and from appointments. Regardless of the circumstances, not having reliable transportation creates complications.
You also need to know about the budget you should spend on digital marketing to promote your dental practice.
If a patient cannot keep appointments due to transportation issues, it can quickly become a healthcare issue. Patients who cannot get to regular meetings may be forced to wait until they have an emergency before receiving care, and for many of them, this may be too late.
While practitioners clearly cannot assume responsibility for every patient's transportation, there are still steps they can take to improve the likelihood of a patient arriving for appointments as scheduled. Ride-sharing services such as Uber can offer patients door-to-door service for a nominal fee. Uber can use a convenient app and integration through appointment reminders to contact patients who need a ride to schedule the assistance.
Not only does this decrease the risk of a no-show, but it encourages patients to keep their regular appointments and safeguard their health. You can do so wherever you deem fit. Also, for a big-ticket patient, it's a grand gesture at a nominal cost to you.
It's a Matter of Memory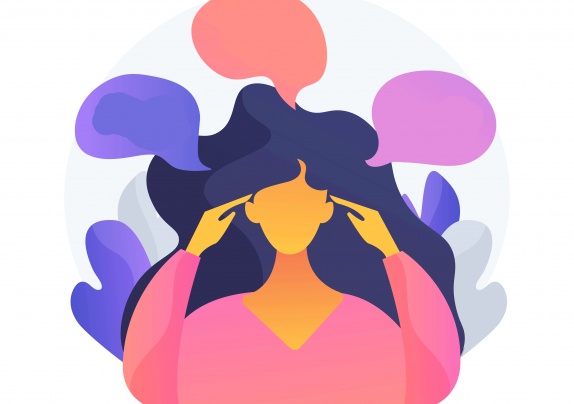 Everyone forgets things now and again. In our busy world, it's a shared experience. But ignoring an appointment with a healthcare provider can have serious consequences. Missing scheduled appointments can interfere with ongoing care. This can impact the patient's health and wellbeing.
While many practices abroad have a no-show policy which includes a fee or a limit on the number of missed appointments a patient can have in a given time frame. This may lead to the no-show reduction, but in the Indian context, some patients may see these policies as punitive, which may make them less inclined to come back if they've missed an appointment for any reason.
The important thing here is to consider your policies against the wellbeing of your patients.
In conjunction with offering ride assistance, providing patients with appointment reminders can help to avoid or minimize the risk that a patient will cease coming to your clinic at all. Suppose something happens, and a patient misses the appointment. In that case, a missed appointment message can assure the patient your concern is for their health encourage them to contact you to reschedule the appointment.
Get: Google Reviews for Dental Marketing
It's a Matter of Courtesy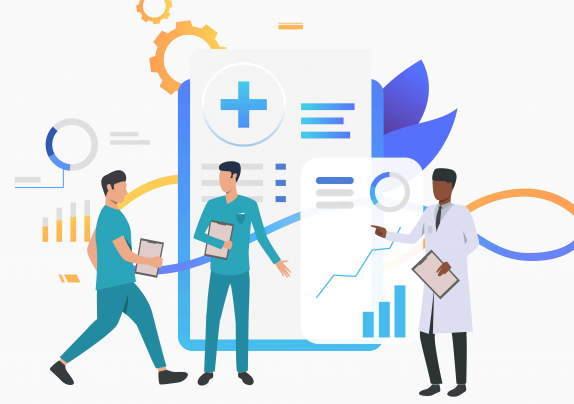 Patients who become a no-show are not always going to become another casualty of attrition. Most of them want to come back and attend to their health. When you extend the courtesy of understanding and assistance, you encourage them to keep the dialog open. This builds improved rapport with your patients, which builds patient loyalty and gradually reduces no-show appointments.
With a few minor options added to your practice, you can demonstrate to your patients that they matter to you. Remember, with proactive recovery management, you not only avert possible attrition, but you also retain your business rewarded with patient loyalty.