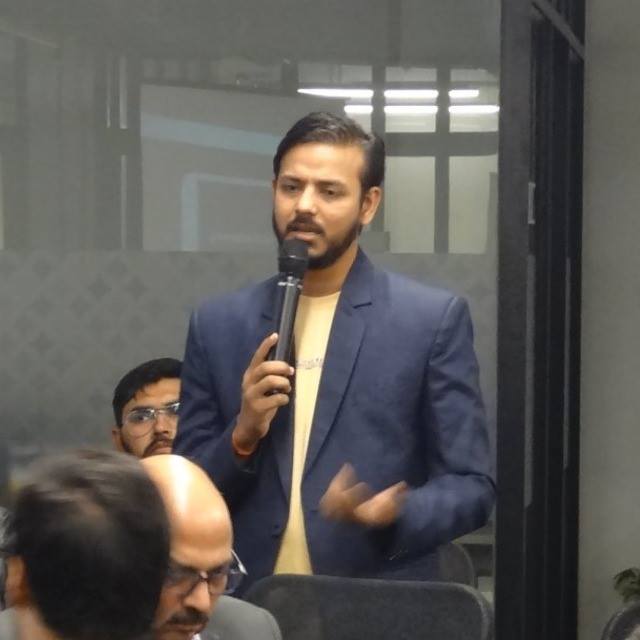 Founder, Digital & Sales Head
E-mail: raghu@teamvariance.com
Brief info
I started working at the age of 19 from a liquor store and failed in driving profitability with my first venture. With those learnings, I closely work B2B Businesses helping them with Inbound Strategy, Sales Enablement and Technology Solutions in Driving Growth.
With 11 years of industry experience, started Team Variance from ZERO capital investment where I closely picked up people who had the passion to grow and become a better version of themselves.
Including me it currently comprises of closely-knit team of Engineers, Creative Designers, Marketers & Researchers who are genuinely passionate about there subjects.
I value culture, ethics and strongly believe the best products are the people with ideas.
Through www.teamconnect.in, I curate stories around success, failures and interview people to share across there knowledge and journey with a vision to help create more entrepreneurs in India.
If you have a story to tell, email me on Raghu (at) teamvariance.com , or would like to contribute to our publication.
We are always looking for top notch talent :
If you love what you do, we have a place for you at Team Variance: email hello (at) teamvariance.com
Ready To Take Your Business Forward?