Case Study
How Fortune Foods leveraged content strategy and SEO to target its consumers.
204%
increase in Organic
Traffic
50
Keywords
Rank 1st
Page Of
Google
About
Fortune Foods
Founded in the year, 2000 Fortune Foods is a leading brand in the edible oil industry of India.Having diversified,today the group has added 7 products besides edible oil.
Challenge
To establish as Industry Leader
The Company is amongst the first few in the segment to leverage Digital Marketing as part of their marketing strategy to attain a leadership position.Clear in their intent the brand was facing challenges: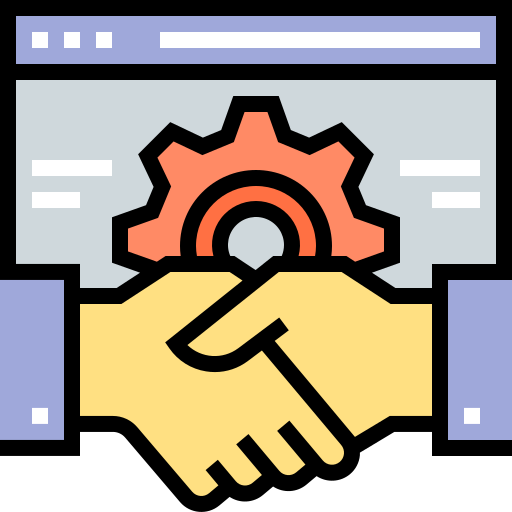 The need for a strategic website with a mobile compatible web interface and SEO frie ndly features.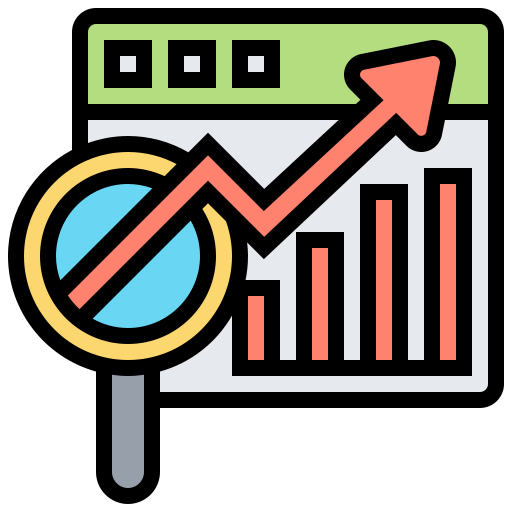 Need to increase engagement and organic traffic share on the website targeting specific groups.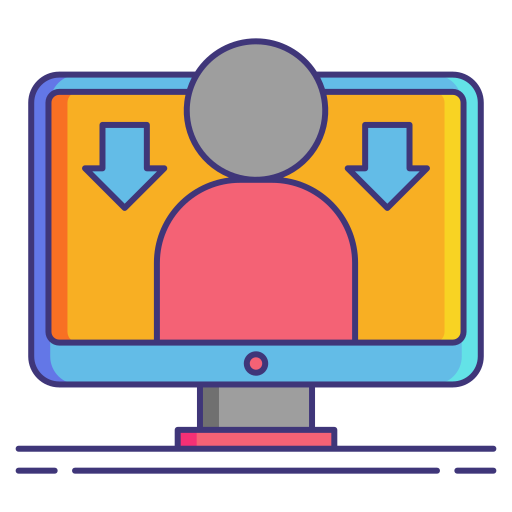 Enhancing traffic of unique users and building trust with customers through an interactive approach creating engagement platforms.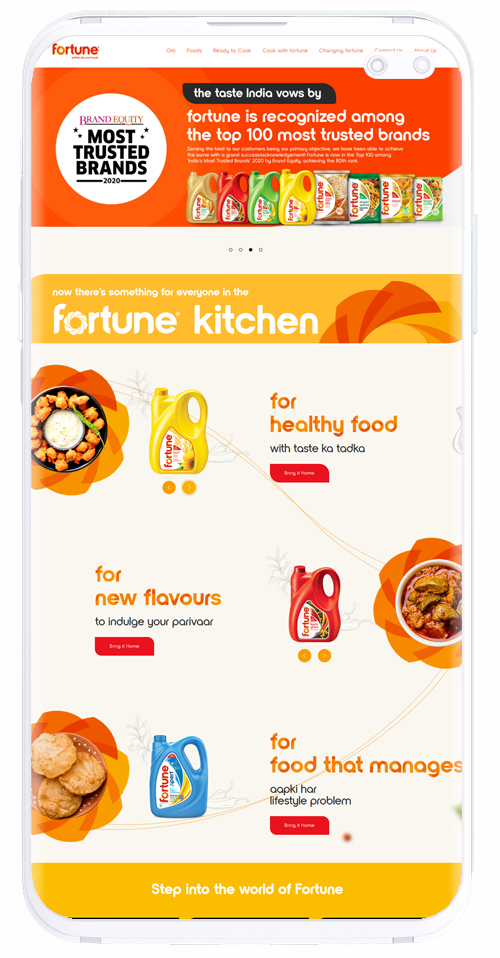 Solutions:
How we solved it ?
After thorough analysis corrective steps were taken to cover/ensure fixing of broken links, missing sitemaps, and keyword optimization, ensuring high visitor retention on the website and low bounce rate. An advanced CMS was integrated for better content management and content positioning across pages. Search Engine Rankings were secured using diverse measures and our proprietary software for diagnostics and customised solutions.
Under our Content Strategy we launched Food Blogs, "Desi Health Bites Campaign,"and shared food recipes in blogs.Added to this we had an influencer campaign with celebrated Chef, Pranav Joshi comprising of multiple videos reaching out to target consumers
The next step was realignment of the SEO processes with the most powerful keywords across search engines. The tactics involved were:
Website Audit & Analysis using SEO Tools to find out basic SEO technical flaws.
Keyword Research to find out the scope of the keyword universe to be targeted. A set of 65 keywords were selected.
Competition Analysis to get an idea of where we stand on keyword rankings compared to competition.
Landing Page Optimization with On-Page Content & Landing Page Meta Tags along with targeted keywords
Simultaneously" link building" activities were conducted where we earned links for our targeted keywords & landing pages.
Results:
Executive Summarry
Performance Analysis: Google Analytics reported growth of around 33% & almost 95% of our targeted keywords started to rank on Page 1 of Google.
We recorded a 204.52 % Increase in organic traffic growth during the campaign period. Our audience loved the brand story and content, the bounce rate was reduced up to 36% with high engagement on the website's content.
Our 50 Keywords ranking on the first page of google out of selected 65 keywords gave us a competitive advantage on the search engine. Our content was so influencing that 73% of visitors returned to the site to check with our new updates increasing our engagement rate exponentially. We recorded 27% unique visitors on the website during the campaign period.
The results outgrew our expectations, and we successfully created a stunning impression over the internet with our strategies and execution methodology.
Loved it? Get this in your inbox.
See how companies just like yours are growing with Team Variance