Case Study
Increased 45.68% Organic traffic during campaign for BSA Hercules
No 1
On 50 out of 50
Keywords
215 %
Increase in
organic
traffic
About
BSA Hercules
Established in 1949 by the Murugappa Group TI Cycles has transitionedfrom bicyclemanufacturingto becoming an expert in mobility and well-being solutions.
Challenge
To establish as Industry Leader
BSA Hercules despite being a well-known brand over the years,had a below average digital presence, while competitors like Hero and Atlas were out ranking BSA for most of the Generic Keywords,getting good traffic on their website. Even BSA flags hip brands like MTB Turbo drive, Rodeo, and montr a were not traceable on the stand the respective websites despite having good hits on google were not visible with these keywords.
Given the above scenario we cut out our first task as follows: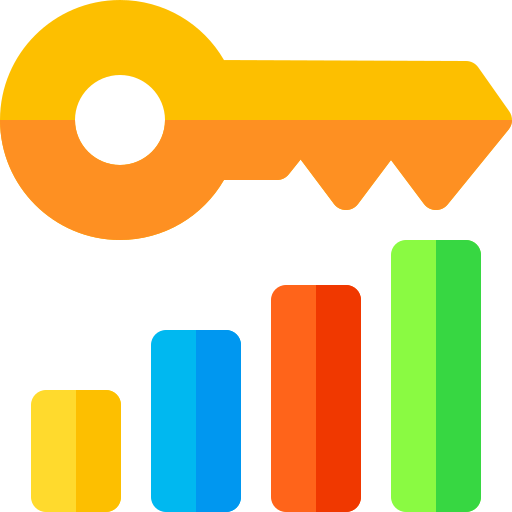 Increase Keyword Ranking majorly for Generic Keywords like "Bicy cle", "Cycles", and " Cycles in India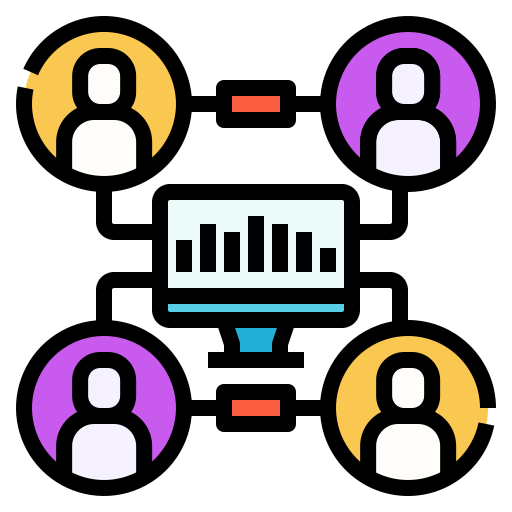 Increas e the Organic Traffic share on the website by at least 20% which was stagnant for the past few months.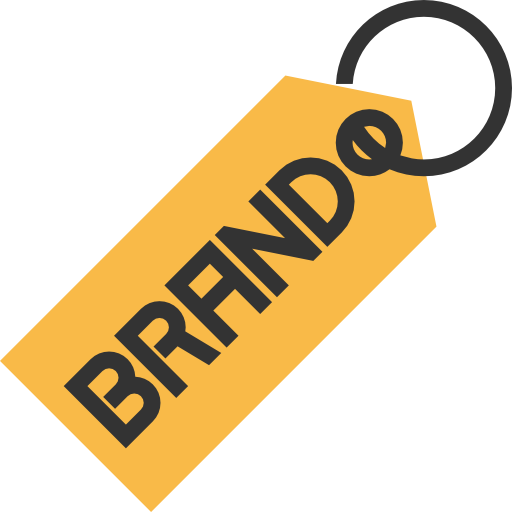 Increas e the visibility of Brands (MTB Turbodrive, Hercules Roadeo, BSA Ladybird, etc.) on Google Search.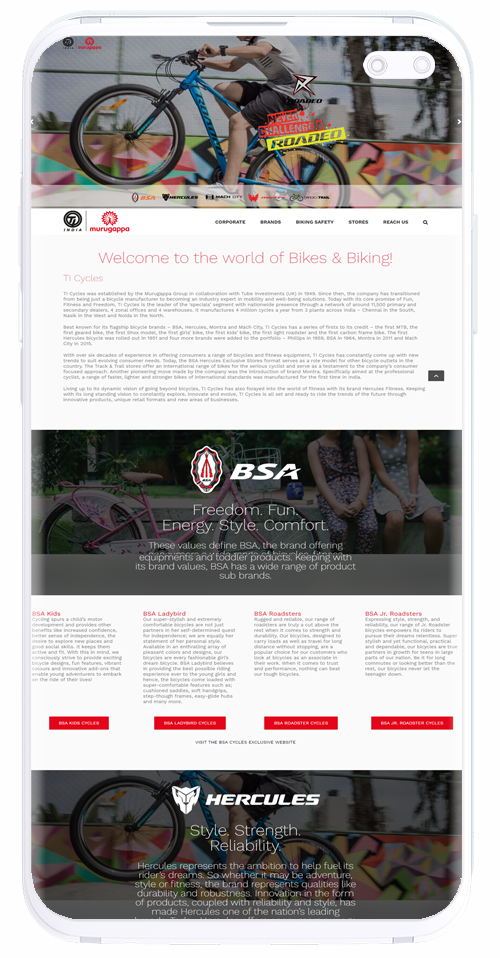 Solutions:
How we solved it ?
We analysed the website with our SEO check tools and fixed the website issues like broken links, missing sitemaps, and keyword optimization.
We analysed the web page content and selected the most searched & relevant Keywords for SEO.
We analy sed the search engines to understand the user's behaviour , preference, and the websites they frequently visit.
We improvised the website design to ensure high retention and engagement on the website; we also secured a good SEO score of each page and the r ight keywords in the content for better performance.
We wanted to stand and overshadow competition, so we decided to leverage customer engagement by creating engaging content with high conversion keywords; also, we focused on creating backlinks for top keywords and landing page.
We started our SEO processes to take over the most powerful keywords across the search engines , the following strategies:
Website Audit & Analysis to unravel basic SEO technical flaws.
Keyword Research to find out the scope of k eyword universe we can target. A set of 50 keywords was selected.
Competition Analysis to get our status on k eyword rankings compared to competitors .
On - Page Content & Landing Page Meta Tags suggested for the website, along with our targeted keywords.
Simultaneously link building activities were done, where we earned links for our targeted keywords & landing pages.
Performance Analysis: Google Analytics reported a growth of approx. 33% & almost 95% of our targeted keywords started to rank on Page 1 of Google.
Results:
Executive Summarry
The results outgrew our expectations, and we successfully created a stunningimpression over the internet with our strategies and execution methodology. Ourwebsite ranked on the first page of google on the keyword "Bicycle" and similarly forother keywords like "Cycles" & "Cycles in India."We record tremendous traffic growthon our landing Pages.
The BSA website recor d s an overall growth of 45.68%
R odeo grows 225.52 % during campaign period.
Hercules records a growth of 238.71%.
As per Google Analytics the growth in campaign period was 274.38%.
BSA record 45.68% Growth during the campaign period Ranking on the First Page of Google.
215.45% Increase in organic traffic . Increase in the Number of New Users on the website
Loved it? Get this in your inbox.
See how companies just like yours are growing with Team Variance